Price growth is decelerating faster among more expensive homes, CoreLogic says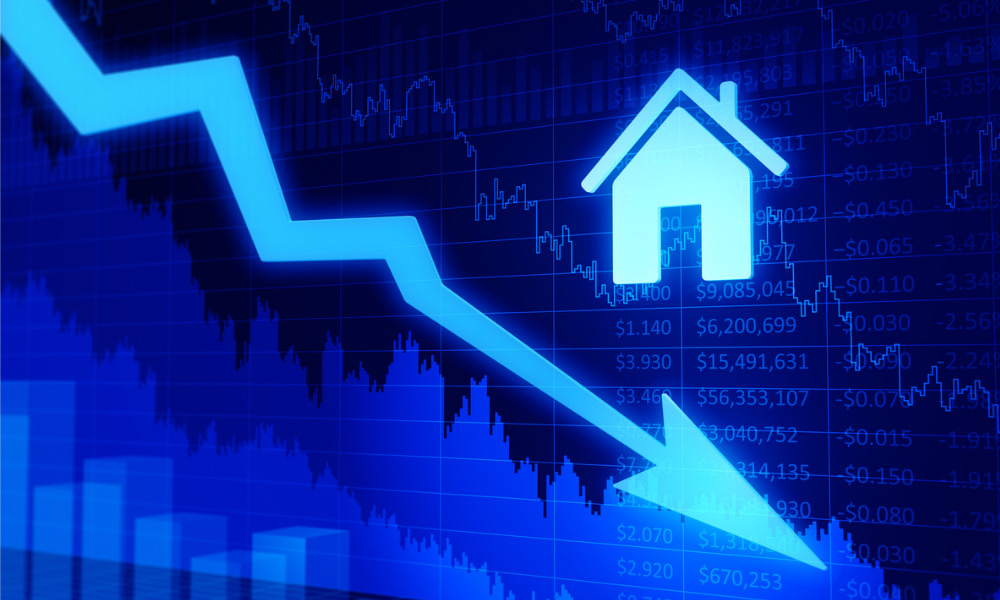 Property prices at the high end of the property spectrum are slowing at a faster pace than the rest of the market and could fall into negative territory by the end of the year.
In the combined capital cities through 2021, the top 25% of houses saw their values increase by 26.9%, while the bottom 25% posted price gains of 17.9%, according to a report by The Australian. In the last three months of the year, however, values for the bottom 25% rose by 4.5%, while the country's most expensive homes saw values increase by just 2.5%.
CoreLogic research executive Tim Lawless told The Australian that buyers were in a cautious mood and hunting for value.
"It could probably be a factor of affordability barring more people from participating in the high end of the marketplace. But more than that, you could argue that the higher end of the marketplace – you could call it the smart money – is starting to see the changing trends," Lawless said. "It's starting to become less active with less demand in that sector, as well as starting to see things like higher interest rates, the potential for credit tightening and just some exhaustion … impacting on the market."
Read next: Property investors eye year ahead
The ultra-high end of the property market, with home values of $10 million and above, is holding its value as buyers in that price bracket remain unaffected by market conditions, according to Geoff Lucas, managing director and group chief executive at The Agency. However, homes with values at $5 million and below are starting to sell more slowly. Lucas attributed the slowdown to an increase in supply offering buyers more choice.
"We didn't see that increase in supply in the top end – I'm talking $10 million, $15 million-plus," Lucas told The Australian. "Because of that, prices have remained tight at that level. We're seeing more high-end buyer demand at this period of time than we have in previous years, and that's because more ultra-high-net-worth people have stayed domestic."
Lucas said he believes the market will balance over the coming months, giving more power to buyers.
Some market watchers are predicting price falls between 5% and 10% through the second half of 2021 as a result of possible lending restrictions by the Australian Prudential Regulation Authority and an interest-rate hike from the Reserve Bank, The Australian reported. Lawless said normal price movements at the top end of the market may become more pronounced at the end of the boom because affordability is becoming stretched.