Families, small businesses feeling the pressure from rate rises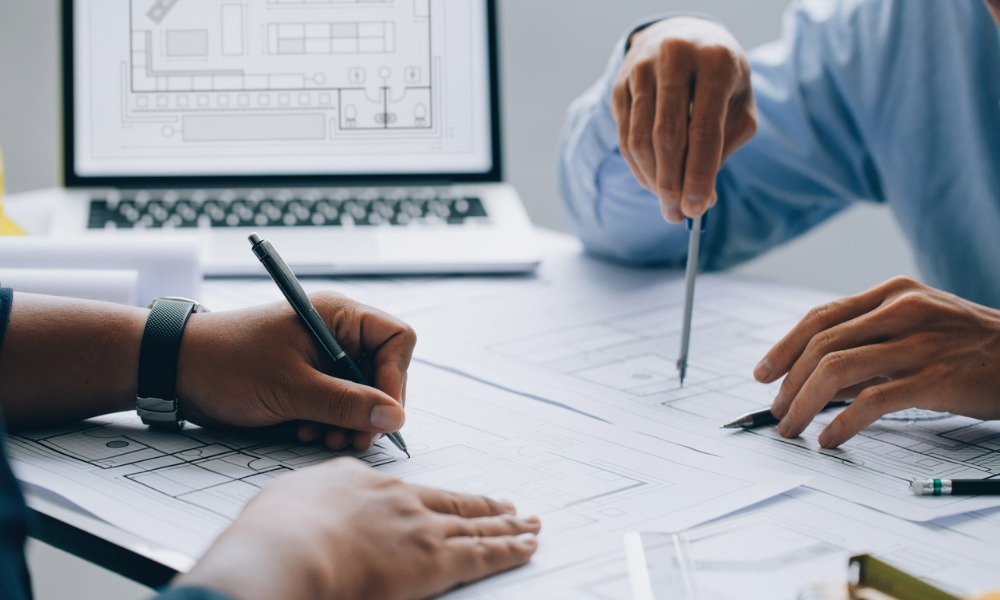 The number of personal insolvencies in Australia has seen a significant rise, with small businesses and families feeling the impact of increasing interest rates.
According to data from the Australian Financial Security Authority (AFSA), there were 2,494 new insolvencies recorded in the March quarter of 2023. That's a 12.6% increase compared to the same period last year, The Australian reported.
"Still in the early stages"
Shane Oliver, chief economist at AMP Capital, attributed the surge in personal insolvencies to the recent interest rate hikes.
"We're still in the early stages," Oliver told The Australian. "Mortgage rates have roughly doubled since the March quarter last year, and that's causing quite a lot of stress."
Oliver noted that the effects of higher interest rates often take time to manifest, but there is evidence of economic strain, such as slower retail sales, low building approvals, and a weakening job market.
AFSA's data highlighted varying increases in personal insolvencies across different regions. Tasmania experienced a 34.4% rise, followed by Victoria at 18.7%, South Australia at 16%, Northern Territory at 5.6%, New South Wales at 3.5%, and Queensland at 1.3%. However, Western Australia and the Australian Capital Territory recorded decreases of 0.5% and 11.5%, respectively.
Read next: Australia consumer confidence slumps on rate increase and budget
In addition to the year-on-year increase, AFSA's statistics revealed a 7.5% rise in new insolvencies compared to the December quarter of 2022. Queensland had the highest number of personal insolvencies at 711, closely followed by New South Wales with 674 cases. Out of the new insolvencies in the March quarter of 2023, 60.3% (1,504 cases) were bankruptcies, 38.3% (954 cases) were debt agreements, and the rest consisted of personal insolvency agreements and deceased estates, The Australian reported..
Among the bankruptcies recorded during the same period, 34.4% were business-related, up from 29.9% in the March quarter of 2022.
Tougher times ahead
Business leaders and economists anticipate even tougher times ahead for the economy. Wesfarmers CEO Rob Scott said that the "honeymoon is very much over" as falling productivity and inflexible industrial relations reforms pose challenges.
Economic data released this week also revealed growing pressure on consumers and businesses, with a decline in consumer confidence and the potential for a Reserve Bank rate rise this month. The stronger-than-expected inflation data further exacerbates the strain on family budgets, with the Consumer Price Index (CPI) for April rising from 6.3% to 6.8%.
Have something to say about this story? Let us know in the comments below.