The partnership will enable the non-bank lender to provide an elevated experience for its customers and advisor network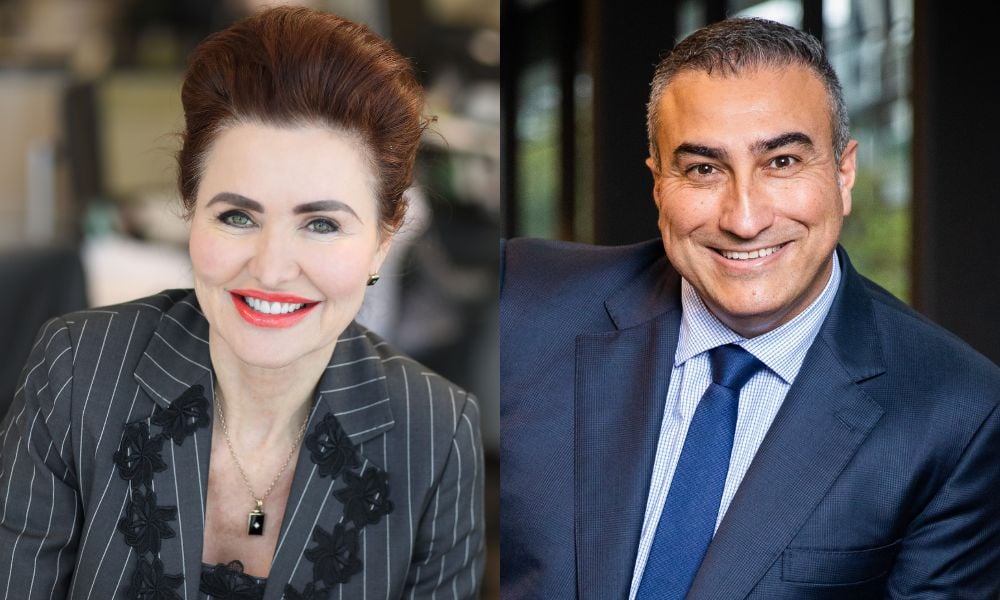 Pepper Money has inked a five-year strategic agreement with property data and analytics provider CoreLogic, in a move that renews the non-bank lender's existing Australian partnership until 2028, while expanding into New Zealand to uplift its capabilities and leverage operational synergies.
The trans-Tasman deal will provide Pepper Money access to CoreLogic's comprehensive property data, insights, and best-in-class valuation ordering platform, PropertyHub, along with solutions across climate risk, portfolio analytics, and credit risk modelling, mortgage market analysis and insights, customer lifecycle management, and digital mortgage origination.
Using CoreLogic's PropertyHub, Pepper's user groups will now be able to research properties, order valuations, and track progress in an all-in-one, customisable property platform that is being used by more than 15,000 mortgage professionals to support their customers' homeownership journeys.
Lisa Claes (pictured above left), CoreLogic International CEO, said the company was thrilled to extend its longstanding partnership with Pepper Money.
"Pepper's selection of CoreLogic as its long-term, strategic property data partner across Australia and New Zealand is hugely exciting and rewarding for the team," Claes said. "Our demonstrable capabilities, trusted expertise, and innovative solutions are perfectly geared to help Pepper develop and drive straight through digital lending decisioning, best-in-class credit decisioning, and frictionless customer interactions."
Mario Rehayem (pictured above right), Pepper Money CEO, said partnering with CoreLogic helps the non-bank lender deliver exceptional experiences for its expanding advisor network and customer base.
"A tried and trusted partner, we know CoreLogic's diversity of lending solutions will enable us to provide an elevated experience for our customers and valued advisor network across New Zealand," Rehayem said. "We continue to invest in market-leading technology and streamlining processes to make non-bank lending easy to do – offering a high degree of success and speed to decision for advisers and their customers. CoreLogic's digital mortgage capability is best-in-class, and we're excited to partner on a range of new offerings in this space over the months ahead."
What do you think about this tie-up? We'd love to hear from you in the comments below.