Why this first-of-its-kind service in Australia is gaining attention and is raking in award nominations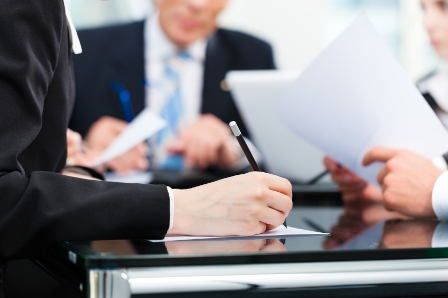 Upon witnessing firsthand the emergence of a borrower and broker market that seeks specialised mortgage products, mortgage lawyer Jack O'Reilly founded the first fully licensed peer-to-peer mortgage startup in Australia: Funding.com.au.
Launched in 2015, the peer-to-peer mortgage lending agency specialises in the short to medium term space, catering to borrowers who seek finance for one to three years.
"Funds for the loans are raised from investors via a peer-to-peer platform," O'Relly told MPA. "Investors invest from as little as $5,000 directly into a single stand-alone mortgage."
O'Reilly and his five-member team are seeing a lot of property investment loans, renovations, and bridging finance. They service both consumer and business borrowers looking for a real estate secured loan. "The borrowers are required to have a repayment strategy to ensure they exit the loan at the end of the term," he said.
Confronting challenges
Problems and pitfalls abound in the specialised short-term mortgage market, according to O'Reilly. He cites poor and inefficient service from some major and non-bank lenders as an example. O'Reilly's goal is to change all that.
Despite the obstacles, Funding.com.au still manages to shine and attract attention. It was selected as a finalist in the Emerging FinTech Leader of the Year category at the 2017 Australian FinTech Awards; and a Lending Innovator of the Year and Investment Innovator of the Year finalist at the 2018 FinTech Business Awards.
Common sense lending
For O'Reilly, it's not just being the first startup of its kind in Australia that makes Funding.com.au stand out from the pack. It's also the way they bring common sense approaches to lending while harnessing online technology to assist borrowers, brokers, and investors.
O'Reilly hopes to further expand his agency's partner/broker relationships. He and his team are about to launch their latest innovative offering: an online platform that will enable brokers to get quotes, approvals, and track their customers' loans from start to settlement.
Related stories: