Small portion still undecided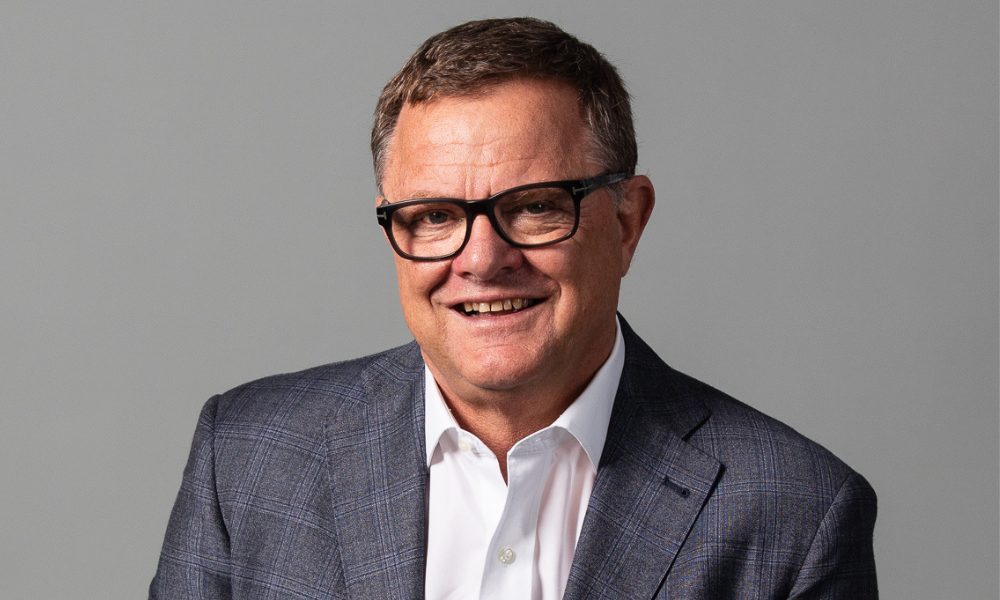 Over half of Australia's small-to-medium sized businesses back a Coalition government in the belief that an alliance better supports the sector, according to a recent survey.
It comes days before the 2022 federal election, to be held on Saturday, which will see Australians flock to polling stations to cast their vote.
A biannual SME Growth Index report commissioned by ScotPac Business Finance of more than 700 SMEs in the four weeks to 19 April, showed 53% were in favour of a Coalition government. Just over one third (35%) were in favour of a Labor government.
Among smaller businesses with revenue between $1m and $5m, which represented most trading businesses within Australia, ScotPac said research showed 45% thought Labor had better policies, compared to 42% for the Coalition.
Read more: Why labour's Help to Buy housing scheme needs work
Support for the Coalition was strongest among larger SMEs with revenue between $5m and $20m, with 66% of these companies favouring Coalition policies, compared to 24% for Labor, the non-bank SME lender said.
According to the results, the top issues that SMEs wanted an incoming federal government to address were:
Further extension of the accelerated deprecation scheme (24.3%).
Deeper company tax cut relief (18.5%).
Simplified Business Activity Statement (BAS) and regulatory requirements (17.7%).
Better targeting of public sector expenditure was viewed as critically important to operations by 16.7% of SME leaders.
ScotPac CEO Jon Sutton (pictured) said the high number of SMEs undecided about the election represented a clear opportunity for both major parties to make their pitch to businesses in the final days of the campaign.
"There is still a window of opportunity for political parties to sharpen and sell their message to Australia's SME sector, which is a critical driver of employment and economic activity in this country," Sutton said.
Read more: Big banks at risk of losing SME customers - research
Feedback on policy priorities was consistent with what SMEs said was important to them – namely that excessive regulation and compliance requirements were a "handbrake" on small business and the economy.
"SMEs want government policy support, rather than handouts, to let them focus on running their businesses and employing people. That must be a priority for whoever forms government," Sutton said.