The KnowHow Property Finance founder has been playing field hockey for nearly 5 decades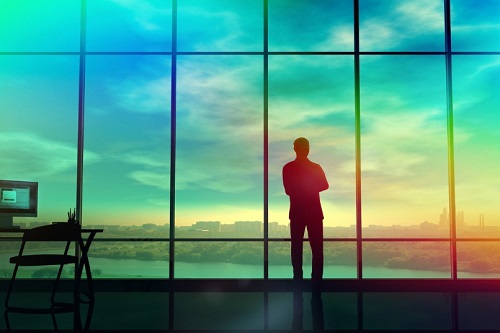 The KnowHow Property Finance founder has been playing field hockey for nearly 5 decades
Finance broker and KnowHow Property Finance founder Bushy Martin just knew field hockey was the game for him when he saw it played in the 1972 Olympics.
"I have been part of a series of successful teams over the last 47 years," Martin says.
"For the last 17, I have been playing at A-grade level with the Aldinga Black Stingrays.
During those years, we have reached the finals every season and won the premiership six times."
While Martin loves the intense physical and mental demand of field hockey and the camaraderie it fosters, he know he needs to be extremely committed to his daily fitness and dietary regimen to compete with athletes who are generally half his age. But as he has got better at reading the game strategically, he's learned that playing smart is better than playing fast.
"The old saying 'Old age and treachery will always beat youth and exuberance' rings true here!" he says.
Still playing what many see as a young man's game, Martin has been nicknamed 'Silver Fox', which, to his surprise, has earned him greater respect among his clients and peers.
He won the Best Team Player Award in 2012 and the Captain's Award in 2014.
"Dedication, discipline, patience and persistence are critical to both my sport and career," he says.
"Accumulated sport attitudes and habits have shaped my personal and professional approaches to life and have undoubtably contributed to my overall success"