One mortgage director doesn't think so, but "further restrictions" could be imposed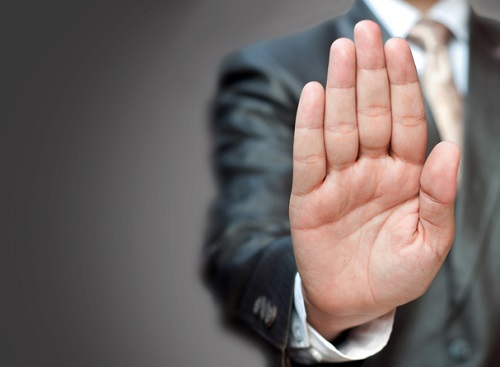 With New Zealand's government going ahead with banning foreigners from purchasing residential properties in the island nation, one might be inclined to wonder if something similar could ever happen in Australia too.
Passing its third and final reading in parliament, the Overseas Investment Amendment Bill is considered a "significant milestone" by New Zealand Associate Prime Minister David Parker. In a statement, he said the bill demonstrates the "government's commitment to making the dream of home ownership a reality for more New Zealanders".
Australia paints a different picture of its relationship with foreign investors. Foreign Investment Review Board chair David Irvine said in a recent speech that "foreign investment has always been important to Australia". According to Irvine, there were 14,000 investment applications the FIRB considered in financial year 2016-17, wherein China and the United States remained the largest source of approved investments.
However, in the FIRB's 2016-17 annual report, it was revealed that foreign investment approvals for real estate dropped to $25bn in 2016-17 from $47bn the year before.
A broker's view
In an interview with MPA, My Home Loan sales director Darren Liu said he isn't counting on seeing a ban on foreign buyers in Australia. However, he thinks further restrictions could be put in place.
"The objective is to maintain a sustainable economic environment for investment and also a stable property market in Australia. Banning foreign buyers won't do any good to that," Liu said.
Although foreign investors can only buy new properties, the projects that come with their purchases bring jobs to the local market, according to Liu. And these jobs are not only for the building industry, but also for the financial market, such as mortgage and foreign exchange. New properties then become an important part of the whole economic chain, which includes migration, tourism, investment portfolio, and business consulting services.
Liu pointed out that "the settled property in the local market will also provide competition in the leasing market, which will benefit local Australians". He encouraged brokers to spend more time educating their foreign customers about finance options on buying a property to avoid settlement risk.
"It's important for brokers to work with experienced solicitors, responsible agents, and quality developers to achieve the same goal of property investment," he said.