Bankwest proves its weight by leapfrogging into second place in this year's Brokers on Banks survey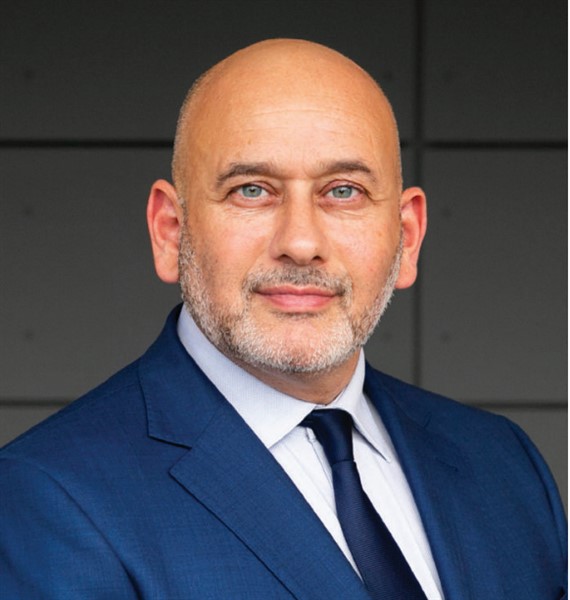 Bankwest proves its weight by leapfrogging into second place in this year's Brokers on Banks survey
One of the big achievements in this year's Brokers on Banks survey was the appearance of a non-major in the top three as Bankwest jumped from sixth place last year to second. It's the first time in Brokers on Banks history that a non-major has appeared in the top three. Bankwest was voted the best bank for turnaround times as well as interest rates; it also placed in every other category.
Ian Rakhit, Bankwest's head of third party banking, says the bank was delighted to be recognised by brokers for its dedication to the industry.
"Where we really aim to differentiate is in providing brokers with the ability to grow their own businesses by providing an outstanding customer experience," he says.
"We're in an ongoing dialogue with our broker network and we'll continue to listen to feedback to ensure we're designing products and services that meet broker needs and customer and community expectations."
Brokers who took part in the survey were asked to rank banks in nine categories. They were then asked to rank the importance of those nine categories.
In a year that has seen brokers and borrowers wait even longer to find out about their loan applications, as well as brokers having to do more work to get there, it was no surprise that turnaround times was voted the most important category.
For Bankwest to take that crown is a big win when it's competing against other major players with potentially more resources.
"We have a very well-established case ownership model, which I know is highly valued by brokers," Rakhit says. "This means from day one the broker knows who is working with them on their deal and will support them all the way to settlement. We try to ensure every deal is assessed within 24 hours."
In November 2016 Bankwest introduced its Home Loan Tracker application, Rakhit adds.
The web-based tool allows both brokers and customers to stay informed throughout their loan application process, not only from application to settlement but through to the borrower's first repayment.
In the survey MPA asked brokers whether there was a particular technological improvement that had contributed to the faster turnaround times. In response to this question, one broker who praised Bankwest's broker portal said, "Excellent tool for monitoring both active and existing clients. Being able to review existing clients' rate terms and balances at any time is a helpful tool in helping to manage the client."
Other brokers also praised the portal, saying it had improved significantly in the last 12 months, with multiple brokers highlighting the broker chat service in particular. Rakhit says, "Bankwest is very proud to listen and respond to broker feedback, and over the last two years we've prioritised investment in our digital and broker offering in line with our vision to deliver amazing customer experiences that matter.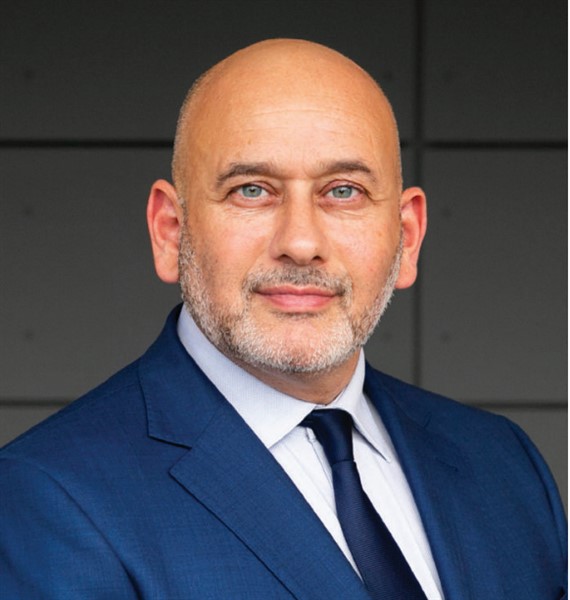 "Bankwest is very proud to listen and respond to broker feedback, and over the last two years we've prioritised investment in our digital and broker offering" Ian Rakhit, Bankwest
"Brokers' needs, and the needs and expectations of our customers and the broader community, are changing rapidly. As a result, we're evolving and improving the digital services and products we offer, and we will continue to listen and respond to broker and industry feedback." Bankwest also came very close to taking the top spot for BDM support, instead coming in second place. BDM support was voted by brokers as the second most important category.
While the digital side of the business is important to help brokers improve their service, Bankwest also understands that third party banking is about relationships and trust, Rakhit says.
"And that's something I'm very proud of." He adds, "I will continue to build the capabilities of our team of business development managers. It's also very gratifying to see the quality of the people who are approaching us with a view to working with us because they see how actively we're supporting brokering in Australia."
After continued credit tightening across all banks and a difficult housing market with buyers pulling back, brokers are preparing for another challenging year ahead, not to mention the changes to broker pay looming next year. But Rakhit says the non-major will continue to provide for brokers, hoping to make processes even easier.
"At Bankwest we're focused on delivering a world-class suite of digital products and services for our brokers and our retail customers," he says.
"We'll continue to focus on the areas brokers tell us they value and keep listening closely to them to ensure we're adapting to their changing needs. "As well as making ongoing iterative improvements to the usability of the broker portal, we'll keep trialling and launching exciting new enhancements to better support brokers in meeting customer needs. It really is a case of watch this space."
To find out how the other banks fared in this year's MPA Brokers on Banks survey, turn to the following page.