Bendigo and Adelaide Bank boss says the market is doing just fine without regulatory meddling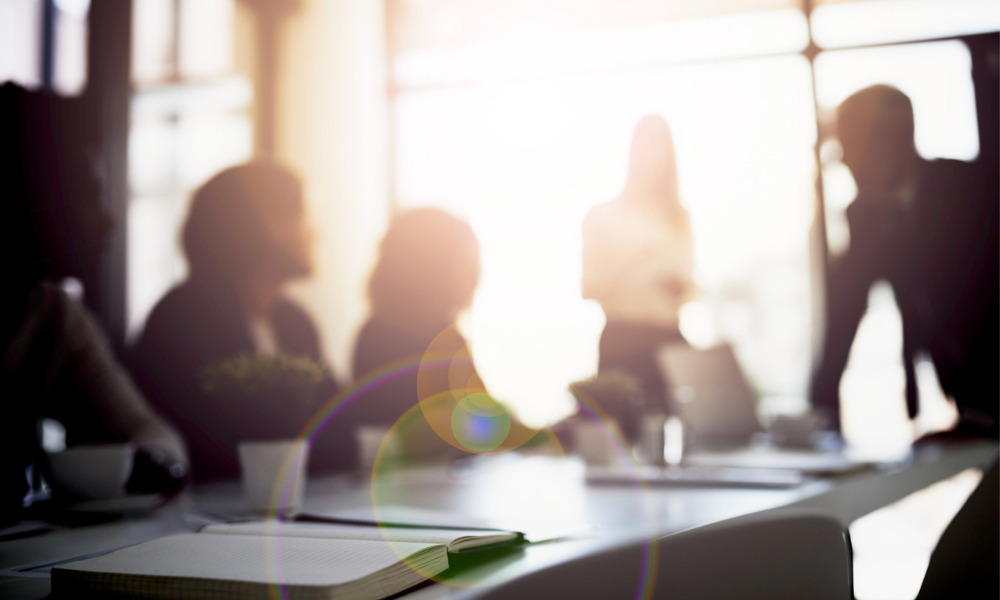 There's no need for regulators to take steps to cool the red-hot housing market because owner-occupiers, and not investors, are still driving buying activity, according to Bendigo and Adelaide Bank.
Marnie Baker, Bendigo managing director, said she was confident in the outlook for Australia's housing market even as lockdowns drag on, pointing out continued strong demand from buyers moving away from the cities, according to a report by The Australian. Baker said the rapid house-price growth over the past year has been "fantastic for the economy."
"We'd start to have some concerns when it gets too heady for investors, but we haven't seen that to date. When we see people buying homes and living in them, this is terrific for the economy," Baker said. "I'll leave it up to the regulators as to what decisions they make, but if we look at the market at the moment, it's predominantly driven by owner-occupier ledning, and I think that's a great position to be in when we talk about how do we move forward with the economic recovery in this country."
House prices spiked 16% in the 12 months through June as buyers flooded the market to take advantage of ultra-low interest rates. But the surge has led to increasing speculation that the Australian Prudential Regulation Authority will soon have to throw some cold water on the fire.
Bendigo, which reported a 51% rise in cash earnings to $457.2 million in the 12 months through June, said it has seen only a small uptick in investor activity, The Australian reported.
Baker said she expected a swift rebound after the current lockdowns ease, but warned of the short-term impact of the restrictions and the slow vaccine rollout.
Read next: Regulators need to cool red-hot market, experts say
"We anticipate economic and market conditions will continue to provide both ongoing challenges and opportunities for our bank," she said. "While we expect the housing and employment markets to grow nationally – as well as the economic expansion of regional Australia – we remain cautious of the potential impacts of further pandemic-induced lockdowns, a slower than initially anticipated vaccine rollout and take-up, international trade sentiment, and the continuing effects of natural disasters and climate change."
Baker said that Bendigo had not seen a significant spike in deferral requests as a result of the lockdowns, with only $87 million in loans across 274 accounts currently on hold, The Australian reported. Most of those loans were from New South Wales, Baker said.