The brokerage has seen continued success and client referrals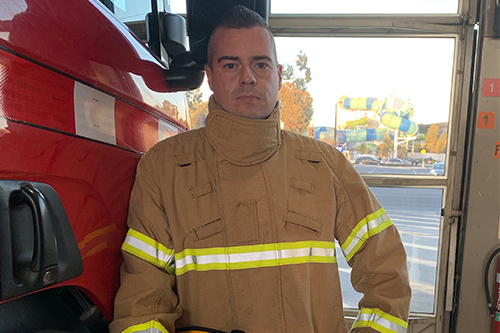 Without a background in finance, Extra Financial owner Mark Unwin has built his broker business on his passion for two things.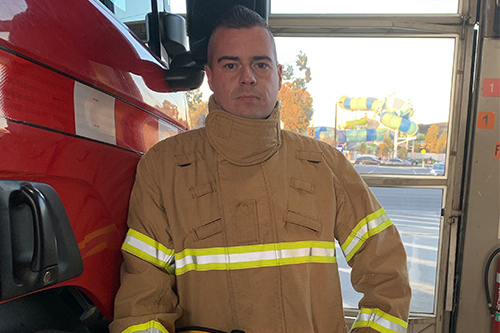 "I've always enjoyed helping others achieve their goals and objectives, as well having an interest in finance as a whole," Unwin told MPA.
"The most common goal for the majority of people from my perspective is property ownership, which for the most part requires finance. I identified that there's a massive opportunity to combine both passions on that basis."
Unwin has only been a broker for just over 8 months and doesn't have a background in finance, but his business continues to experience growth. He puts this down to the fact that he delivers results to clients, he continually learns the industry and regularly undertakes professional development. He also attributes his business' growing success to his BDM and mentor who has more than 25 years of "invaluable" lending experience.
Prior to venturing into broking, Unwin gained experience within the IT and hospitality sector holding top executive positions. He also worked in sales across several industries and spent a considerable time as a franchise manager for one of Australia's largest property maintenance companies. It was in the latter where he learned the principles and gained the tools that would help him become successful in his own business.
Although relatively new, Extra Financial gets a steady flow of work across residential and asset finance via the solid professional referral relationships Unwin was able to establish. For Unwin, to be referred by existing clients is the "biggest compliment a client can give".
According to Unwin, as someone who's new to an industry that's experiencing solid growth, juggling workload and determining which advertising effort will work best for his business is his biggest challenge. He currently uses Instagram to provide information around terminology and market updates. Although currently possessing a small following in Instagram and LinkedIn, he is working on developing his digital footprint with a videographer on both social media platforms.
Unwin aims to gradually scale his business to a level where it has several brokers and loan administrators working together with him in delivering the exceptional service his customers have come to rely on. He is also looking at holding seminars for first home buyers where he would bring together real estate agents and conveyancers to help attendees make informed decisions in their homeownership journey.
"To get to where I wants to be, I will leverage my connections and mentors to devise a plan," Unwin said. "As well as to get support and come up with systems and processes that would help me achieve my future goals in the most appropriate time frame."