A new firm is reportedly among those mulling a bid to snap up the non-bank lender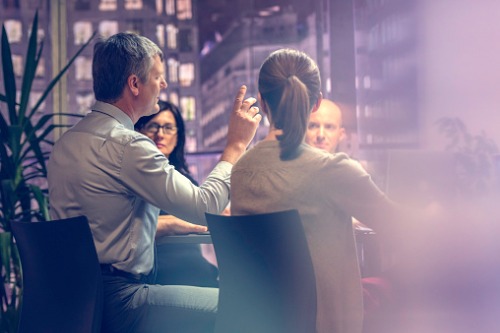 A new player is reportedly entering the contest to snap up La Trobe Financial, Blackstone's $2 billion-plus non-bank lender.
Affinity Equity Partners is believed to be among the companies mulling a bid for the non-bank, according to a report by The Australian. Affinity owns Australian small business lender Scottish Pacific, which considered snapping up the commercial and leasing division of non-bank Humm in 2019, but withdrew when the parties were unable to agree on a price.
Affinity is one of several buyout funds known to be scrutinizing targets in the Australian financial services sector, The Australian reported.
Other private equity firms believed to be mulling bids for La Trobe Financial include KKR, Carlyle and BGH Capital. TPG Capital is no longer believed to be in the running.
Another prominent firm missing from the lineup is Cerberus, which recently snapped up Westpac's auto dealer finance operation, The Australian reported.
Read more: Is this $2bn non-bank up for grabs?
Goldman Sachs is working on a review of La Trobe, and there is an expectation that the non-bank will be sold.
Private equity firm Blackstone owns 80% of La Trobe, which controls a loan book of $12 billion, according to The Australian.

Ryan Smith
is currently an executive editor at Key Media, where he started as a journalist in 2013. He has since he worked his way up to managing editor and is now an executive editor. He edits content for several B2B publications across the U.S., Canada, Australia, and New Zealand. He also writes feature content for trade publications for the insurance and mortgage industries.
LinkedIn
|
Email