The company aims to "refresh" the financial services industry with its unique digital platform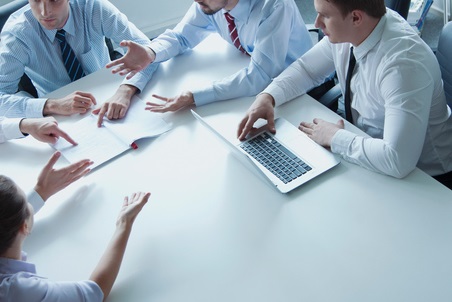 A new fintech has entered the lending space with the launch of Brisbane-based WLTH.
The fintech firm told IT Brief Australia that it wants to "refresh" the financial services industry with its digital "Lending Loop" platform, which allows customers to apply for property loans or refinance an existing loan online.
Read more: Non-banks head to Canberra over loan funding
Through its unique platform, WLTH aims to grow its residential and commercial loan portfolio to $1.23 billion by the end of the 2022 fiscal year.
Brodie Haupt, co-founder of WLTH, told IT Brief that the company was created to improve the financial services experience, which he said had been "long dominated by slow-moving banks and inefficient business systems."
"For too long Australians have had to jump through hoops in order to secure a loan, whether it be for personal or business purposes," Haupt told IT Brief. "With tenuous paper centric application processes and a lack of user-friendly tech products to manage and interact with their financial institution, we strongly believe WLTH is in a unique position to bring an improved and higher value experience to market."
Haupt said that WLTH doesn't think of itself as a bank. According to him, its competitive differentiation "lies in being able to provide financial services that meet the needs of Australians, without the bureaucracy, limitations, and legacy systems of the Big Four."
"To simplify the process, WLTH is invested in the acquisition and development of our own native technology solutions to ensure the company continuously brings world-class fintech solutions to Australians," he said.