Aimed at metro NSW, Victoria customers but also plans for broker access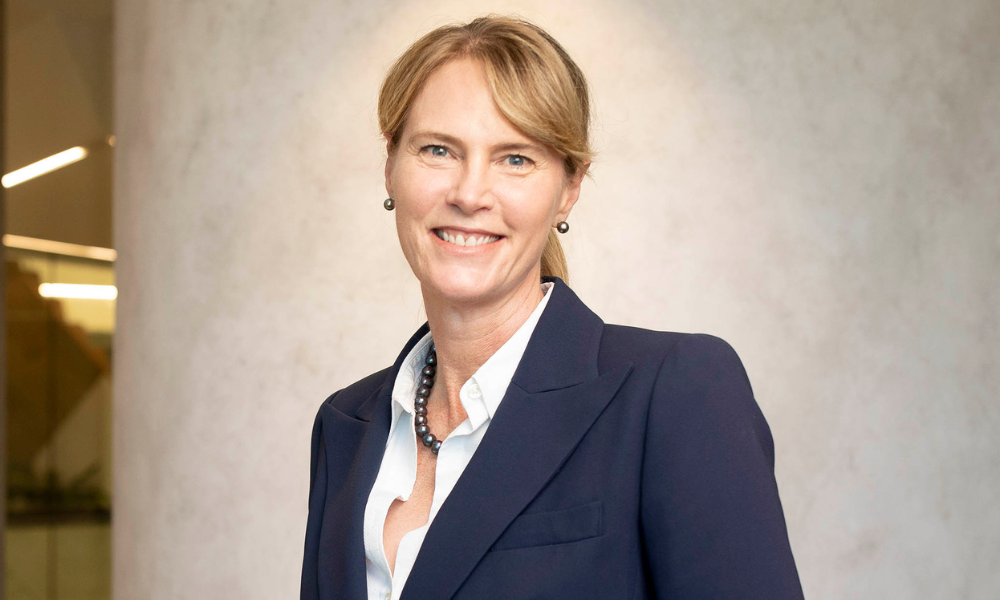 ANZ has launched a new ANZ Plus digital home loan, which is now available on iOS and Android, with plans for brokers to be able to access it in the future.
The digital home loan offers a range of new features including enhanced protection from scams and ways to help customers better manage their money.
The end-to-end digital home lending process can be completed quickly within the ANZ Plus mobile app.
ANZ Plus digital home loan open to metro NSW, Victoria
ANZ Plus is initially available to eligible owner-occupier applicants in metro NSW and Victoria for refinancing, with a variable lending rate of 6.14% with plans to offer it to brokers as well.
ANZ group executive, Australia retail Maile Carnegie (pictured above) said "owning a home is one of the biggest financial commitments most people will make in their lifetime".
"We believe the process should help customers to find the right loan for them, as easy and fast as possible," Carnegie said.
"Additional features, more complex loan types and insights and tools to help customers own their home sooner will be added over time."
ANZ Plus loan includes additional features
The bank said the ANZ Plus home lending process provided customers with an up-to-date value of their home up front, a fast approval process, access to expert coaches, the ability to track settlement from start to finish and in-app access to a redraw facility.
Alongside home lending, additional features for the ANZ Plus transact and save products have also been released and include secure in-app video chat with an ANZ Plus Coach, the ability to securely transfer high-value payments and a default block on screen sharing inside the app to provide additional protection from scams.
"This is the first in a series of capabilities being rolled out over coming months to enhance scam protection for customers," Carnegie said.
"We're continuously working to build and deliver innovative ways to make banking safer, by putting practical tools into our customers' hands."
According to a media statement from ANZ, ANZ Plus continues to be one of the fastest growing digital banking platforms in Australia, with more than $10 billion in deposits and 500,000 customers, 37% of whom are new to ANZ.
A recent report featuring joint research by ANZ and Connective confirmed the important role brokers play in helping Australian borrowers feel more in control and be more informed about their options.
The investigation revealed borrowers' attitudes towards brokers and how brokers can add value throughout each stage of the lending process and uncovered the core reasons why seven out of 10 Australian home loan borrowers were opting to use brokers.
Earlier this year, ANZ nabbed the number-one rank for overall customer relationship strength, achieving the highest relationship strength index (RSI) score of any bank in the history of the Peter Lee Associates program.
Is ANZ Plus something your clients would be interested in using? Share your thoughts below.