Research also reveals how brokers can thrive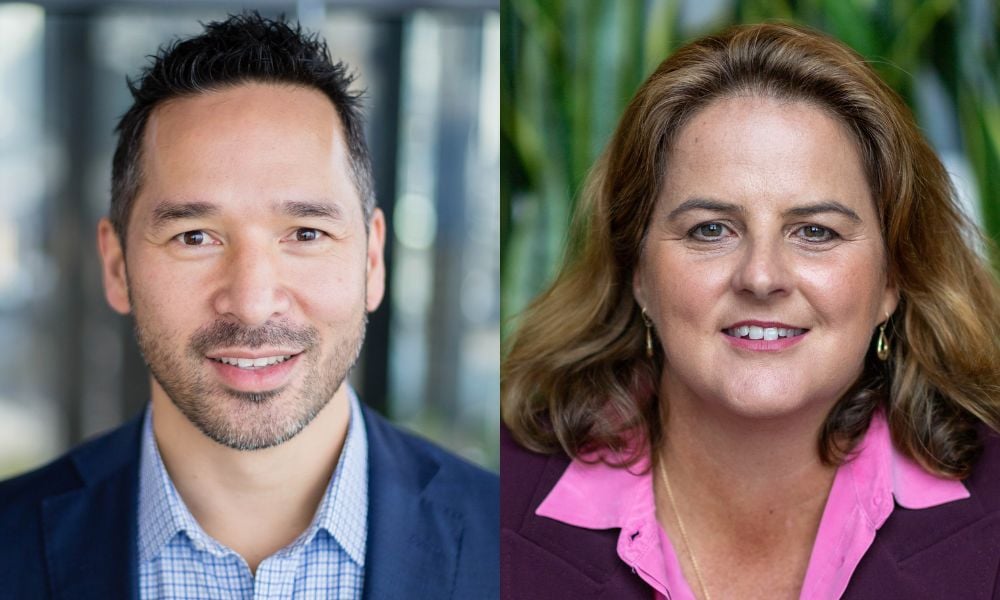 Brokers are helping Australian borrowers feel more in control and be more informed about their options, new joint research by ANZ and Connective has confirmed.
The report, titled The Broker Effect: Why Borrowers Choose Brokers, which investigated borrowers' attitudes towards brokers and how brokers can add value throughout each stage of the lending process, has revealed the core reasons why seven out of 10 Australian home loan borrowers were opting to use brokers.
In a media release, ANZ and Connective said the report, the third in an annual series, stimulates thinking about the meaning of success in the mortgage broking industry and what skills, attributes, and actions brokers need for their business through thrive.
The study showed that borrowers, both new and experienced, wanted to be more active and informed about their borrowing. Of the experienced borrowers, 47% said clearly explaining the difference in their loan options was the most valuable thing brokers can do for them. Another top priority for new and existing borrowers was securing competitive rates and terms.
"It's clear that borrowers highly value the human touch and relationship with their broker beyond the transactional components of the loan process," said Gingkai Tan (pictured above left), chief customer officer at Connective. "Brokers offering clients education and guidance supported by a seamless digital process are proving to stand out in an evolving lending environment."
"This research offers brokers a wealth of information about what borrowers expect when seeking assistance with their business needs, or when upgrading, or refinancing a home," said Natalie Smith (pictured above right), general manager retail broker at ANZ.
"It further highlights the opportunities for brokers to differentiate themselves in market. In turn, this research also provides lenders with richer insights about how we can continue working better together with brokers to deliver a great experience for customers."
Findings showed that 85% of borrowers wanted their brokers to make them feel at ease during the home-loan process.
"Borrowers want a trustworthy and empathetic broker to help steer them through one of the biggest decisions they will make," Tan said. "The key for brokers lies in building strong relationships and showing to clients that their short-, medium-, and long-term needs are understood."
While 77% of brokers said they want brokers to provide a fully digitised process, it remained clear from the research that they also still desire human interaction and an emotional connection.
"No matter how advanced technology gets, it can't replace the reassuring presence and human touch of brokers," Tan said. "Borrowers lean on brokers to untangle home-loan complexities and find benefits aligned with their financial goals. Achieving this requires the right balance of insights, relationships, and technologies."
He added that many brokers have already adapted to these evolving expectations and are thriving by consistently delivering what their clients' need.