NAB joins growing list of financial companies dumping insurance businesses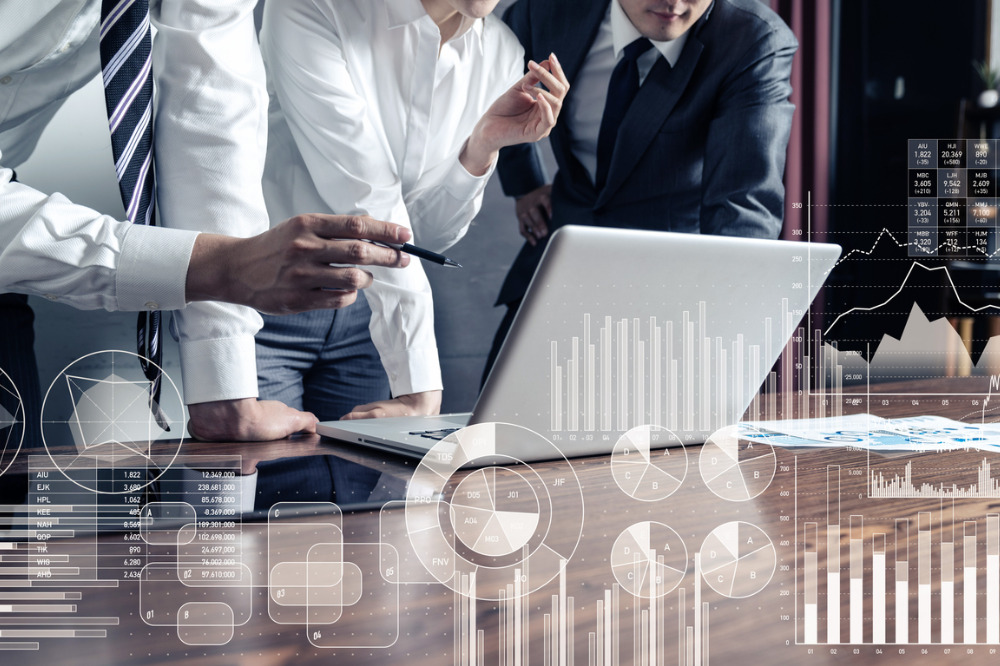 National Australia Bank said Wednesday that it has agreed to sell its New Zealand life insurance business, BNZ Life, for NZ$290 million as part of a strategy to focus on its core banking operations.
NAB will sell BNZ Life to Partners Life, according to a Reuters report. The sale would increase NAB Group's Common Equity Tier 1 ratio by six basis points, the bank said in a statement.
Under the deal, BNZ will enter into an exclusive 10-year agreement for the referral of BNZ life insurance customers to Partners Life, subject to the latter company continuing to meet agreed-upon operating standards.
"Ensuring BNZ customers continue to access insurance remains important to us," said BNZ chief executive Angela Mentis. "We're confident that this sale will provide the best outcome for our insurance customers and that they will continue to receive a high standard of customer service from a New Zealand insurance provider with a strong local reputation."
Read more: Shock as NAB shutters 600 locations
"I am absolutely delighted for Partners Life to acquire such a longstanding and respected life insurance business from NAB, and we are intent on ensuring that all BNZ Life customers benefit from this transaction," said Naomi Ballantyne, managing director of Partners Life.
The sale is subject to regulatory approval. The deal is expected to be completed in late 2021.
As late as last year, BNZ rejected as "speculation" reports that a sale to Partners Life was being considered, according to a report by The Australian Financial Review. However, several big banks and financial services firms have exited the insurance sector in recent years.
Four years ago, NAB sold its Australian insurer, MLC, to Nippon Life. Commonwealth Bank, ANZ, and AMP have all sold insurance businesses, AFR reported.