The review is part of the bank's "required commercial due diligence," a spokesperson says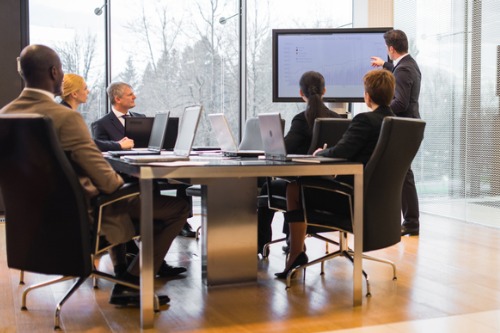 National Australia Bank has launched a review of its creative agency.
The NAB account is currently held by Clemenger BBDO Melbourne, according to a report by Mumbrella. The company's remit includes NAB's business accounts, business loans, business finance, business credit cards, merchant and payment services and insurance arms.
"As part of our required commercial due diligence, we can confirm that we are looking more broadly as to who provides NAB's creative services," a bank spokesperson told Mumbrella. "All incumbents will be invited to be part of this process. This process gives us the opportunity to review our existing brand identity and our creative execution."
Clemenger BBDO Melbourne launched NAB's "more than money" brand positioning in 2016.
NAB merged its marketing and customer service teams in 2018, appointing then acting marketing chief Suzana Rstevski to lead the group, according to Mumbrella.
Read next: ACCC won't oppose NAB's acquisition of 86 400
More than 10 agencies are reportedly included in NAB's current review. The NAB spokesperson said that participating agencies "will be paid a normal fee."
Clemenger BBDO's recent work for NAB includes the "Make Ideas More" campaign targeting small to medium-sized businesses and "NAB's Mini Legends" in conjunction with the 2021 AFL season launch, Mumbrella reported.
Other agencies doing work for NAB include Mindshare, AKQA and Six Black Pens.

Ryan Smith
is currently an executive editor at Key Media, where he started as a journalist in 2013. He has since he worked his way up to managing editor and is now an executive editor. He edits content for several B2B publications across the U.S., Canada, Australia, and New Zealand. He also writes feature content for trade publications for the insurance and mortgage industries.
LinkedIn
|
Email