Sporting giant poached for senior role in mortgage distribution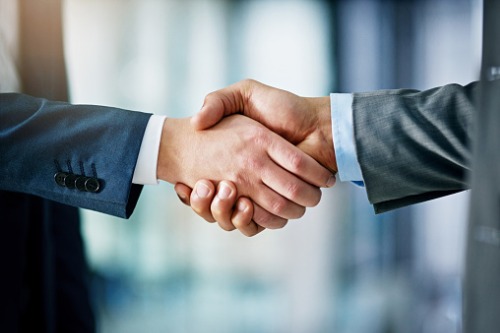 When we broke the news to the mortgage industry yesterday that Phil Waugh was leaving Westpac, little did we know that he would be moving from wealth management to mortgage distribution.
NAB has made an internal announcement of Waugh's hire, with NAB's home ownership executive, Andy Kerr telling staff "Phil is an exceptional financial services leader having led large relationship and intermediated distribution businesses in previous roles. He joins us from Westpac where he is currently the head of private wealth north, having previously led Westpac's COVID-19 response for business customers and St George's auto finance division."
Kerr also told staff that this hire would "further strengthen" NAB's commitment to mortgage brokers. This move comes after the bank divested itself of aggregators Plan and FAST late last year which begs the question – is it now looking to ramp up distribution through the broker channel?