Despite the RBA's pledge to hold the cash rate steady, NAB ups longer-term rates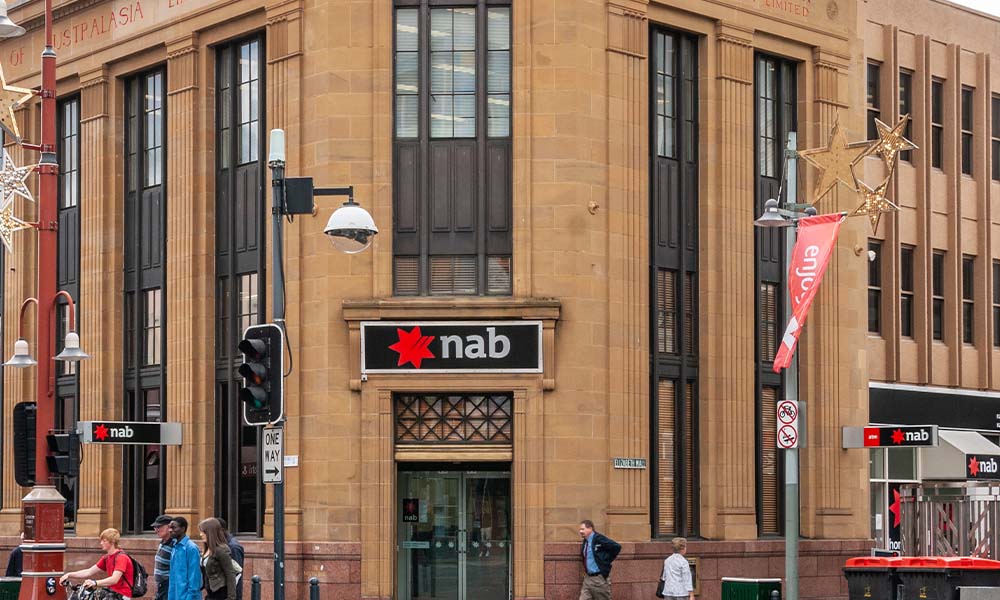 National Australia Bank has raised its fixed mortgage rates for the second time in three months. The bank hiked its longer-term rates by up to 30 basis points just a day after Reserve Bank Governor Philip Lowe reiterated that the cash rate will remain where it is until 2024.
On Wednesday, NAB raised its three-year rate by 0.1% to 2.18% and its four-year rate by 0.25% to 2.49%, according to a report by The Australian. NAB raised its five-year rate by 0.3% to 2.79%. It held its two-year fixed rate steady at 1.99%.
Sally Tindall, research director for RateCity, told The Australian that the rate hikes weren't surprising.
"Australia's two largest cities might still be in lockdown, but there is widespread agreement this bump in the road is only temporary," Tindall said. "Governor Lowe has made it clear rates will not rise until at least 2024. As a result, many banks are still hiking rates of three years and over. However, cuts to two-year rates have slowed."
Tindall said that NAB has been careful to keep its two-year fixed rate below 2%.
"Without this rate, the bank would struggle to keep new customers coming in the door in what remains an ultra-competitive market," she said. "These fixed rate hikes won't impact how much someone can borrow, as banks base serviceability tests on the revert rate. However, they do serve as a reminder these rates aren't going to stick around forever."
Read next: Westpac in shock interest rate move
Westpac's two- and three-year fixed rates are currently the lowest among the big four, at 1.89% and 1.98%, respectively. Commonwealth Bank has the lowest four-year rate among the majors at 2.29%, and ANZ has the lowest five-year rate at 2.69%, The Australian reported.
The lowest fixed rate on the market is Greater Bank's one-year rate of 1.69%, according to RateCity.