Former employee alleges boy's club culture, pay inequity within markets line-up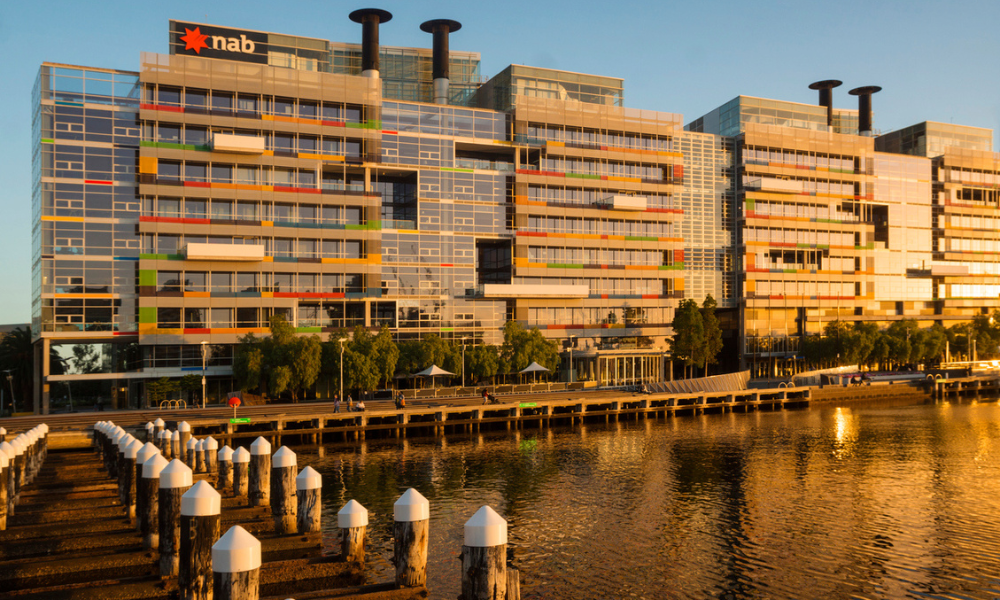 An independent consultants' report has found allegations of bullying and harassment made by a former NAB markets team staff member to be baseless.
Ex-employee and repo trader Dikele Diawara alleged she was subject to years of bullying and harassment, The Australian reported on September 28. After Diawara's claims were brought against the bank in Federal Court filings and a former team member took management to task over the culture within the team, NAB reportedly put its markets division under review.
But the team of consultants brought in by NAB found its markets division to be "friendly, inclusive, fair, caring, and supportive".
The findings clear the way for the bank's bonus season, set to begin on September 30, but raise questions whether allegations made against senior management will be considered when the bank dishes the payments out.
Read next: Are borrowers in for more interest rate pain?
In court filings, Diawara cited a "boys club culture" within the markets team and alleged that that the bank had failed to act despite her complaints of bullying and harassment made repeatedly to senior management.
According to The Australian, Diawara also claimed the bank paid her less than her male peers, and said the bank did not address her exclusion from the trading team, despite complaints being raised.
Diawara alleges she was threatened with a "novelty" baseball bat by NAB's head of trading which the bank has reportedly denied. She also alleges that she was subject to humiliation whilst giving a presentation to senior NAB staff in 2020, when she said she was interrupted, and told in an aggressive tone in front of attendees, that the "presentation was poor".
She claims that upon escalating her complaints about the treatment she received to NAB's head of global repo, she was told that "such a complaint could have big consequences for her future, given she was a woman with a leadership position in financial services."
Read next: NAB introduces funding tailored to broker businesses
The investigators interviewed several NAB markets team members, in a move some of its team members told The Australian they felt was more directed at responding to Diawara's allegations than addressing the cultural issues raised.
NAB declined to release the report or a summary of its findings and did not confirm if the findings were shared with NAB's group chief executive Ross McEwan, the publication said.
In an email sighted by The Australian circulated by NAB group executive corporate and institutional banking David Gall on August 25, Gall told staff that the review, along with previous heartbeat results and "insights from the whistleblower program" showed the markets team was "friendly" and one where "people of different genders and background are respected."
Gall's email reportedly acknowledged that there were also some areas where the bank must "continue to raise the bar".
"These include focusing on making sure everyone feels equal across all levels of the markets team, recognising and supporting our differences, and ensuring all colleagues continue to feel supported at all times," the email excerpt read.
"We also identified the opportunity trading, sales and compliance teams have to work more effectively together, and we'll continue to focus on recruiting diverse skill sets and backgrounds when we replace roles."
According to The Australian, Gall addressed NAB's case with Diawara, which went to mediation on September 1. The case remains unresolved, Gall telling staff that the bank denied all the allegations "made against NAB and our colleagues".
"As the matter remains before the court, it is not appropriate that we respond to all media questions but please be assured we are defending all the allegations which have been made against us."
"We take these matters extremely seriously. I reiterate that NAB takes a zero-tolerance approach to all forms of discrimination and we are deeply committed to supporting equality and diversity in the workplace. Any discrimination is not tolerated."