The bank has agreed to a plan to improve its transaction controls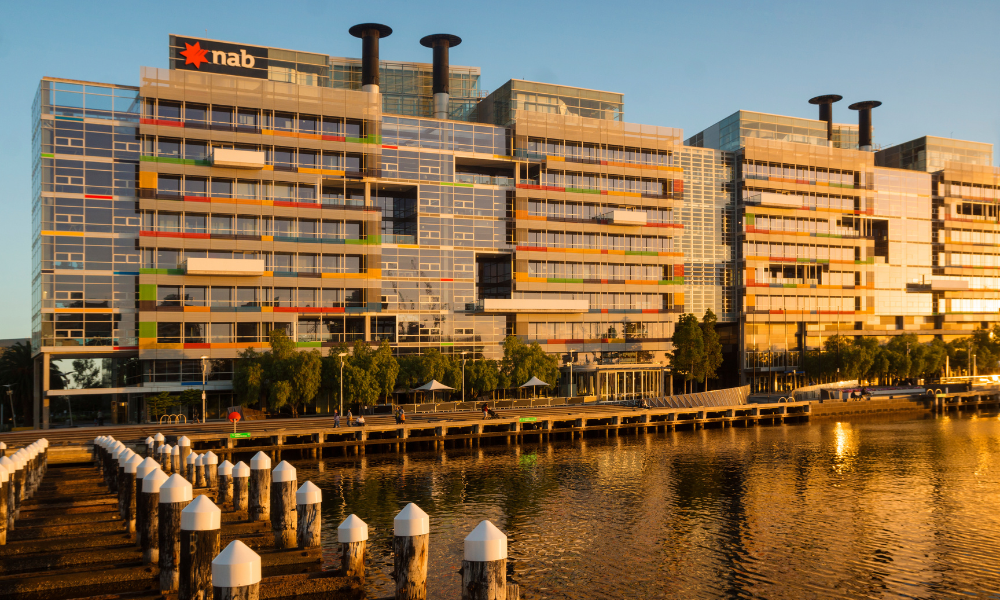 National Australia Bank has avoided a fine from AUSTRAC after agreeing to an enforceable improvement plan. Under the plan, NAB must improve its transaction controls by December 2024.
The agreement will require NAB to make a range of improvements to its anti-money laundering and counter-terrorism financing programs, according to a report by The Australian. The bank will also enact a comprehensive remedial action plan across its business.
The plan will require NAB to better assess and record its customer identification, risk assessments and due diligence and better report its transaction data, as well as improving governance and assurance. AUSTRAC will monitor the ban's progress to ensure that its anti-money laundering procedures are improving.
NAB's progress will also be assessed by an independent auditor, and a final report on the bank's improvements will be due in March 2025, The Australian reported.
The plan will see NAB avoid large fines – unlike Westpac and Commonwealth Bank – after AUSTRAC "formed the view at the start of the investigation that a civil penalty proceeding was not appropriate at that time."
AUSTRAC chief executive Nicole Rose told The Australian that the enforceable undertaking with the bank would ensure that it "continued with its remediation program to uplift its compliance and combat the risks of serious and organised crime."
Read next: NAB ups headcount of financial crimes risk staff
"National Australia Bank has demonstrated a commitment to uplifting its AML/CTF controls, and has undertaken significant work identifying and implementing improvements to its programs," Rose said. "NAB has worked collaboratively with AUSTRAC throughout the investigation, and this enforceable undertaking will help to ensure NAB meets its compliance and reporting obligations."
The regulator warned NAB in June last year that its self-disclosures raised concerns about several of the bank's entities, The Australian reported.
The warning was part of a broader notice to financial institutions, with a report that found the overall money laundering and terrorism finance risk was high in the sector.
In 2018, AUSTRAC fined CBA $700 million after determining that the bank failed to control or assess money laundering risks from its ATMs. In 2020, the regulator fined Westpac $1.3 billion for failing to stop the flow of funds offshore, allowing a dozen customers to send money to the Philippines in a way associated with child exploitation, The Australian reported.