Revealing the top half of the table; five brokerages that wrote $2.7bn of loans in just 12 months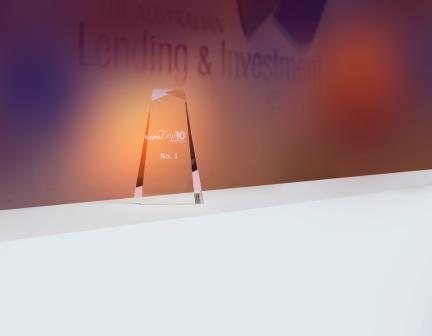 Revealing the top half of the table; five brokerages that wrote $2.7bn of loans in just 12 months
$2.7bn in mortgages was written by just five brokerages between March 2016 and February 2017, according to MPA's newly released Top 10 Independent Brokerages Report.
The report ranks Australia's independent brokerages by various criteria including settlements over 12 months; settlements per broker; conversion rate and total loan book size. All applications need to be verified by aggregators.
The same five brokerages also achieved an average conversion rate of 91%, far higher than the 73% industry average recorded by the
MFAA
for the same period. If the loan books of these five brokerages were combined, that loan book would be worth almost $12bn.
Unusually, two of this year's top five brokerages were based in the Australian Capital Territory
MPA Top 10 Independent Brokerages no. 5-1
5th: Trilogy Funding, Canberra
$261m over 12 months; loan book $1.1bn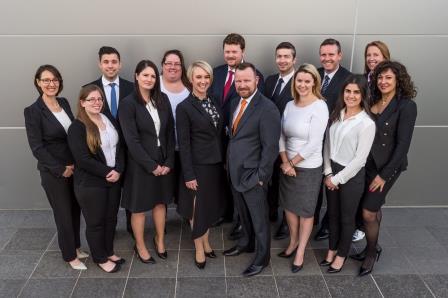 This is the second year that Trilogy has climbed the rankings in defiance of market conditions. In 2016 Trilogy clinched sixth place despite APRA instituting a 10% cap on investor lending. This year Trilogy reached fifth spot in a year when investors have been hit with rate hikes and tough serviceability criteria.
Trilogy CEO Ed Nixon says investor lending changes aren't entirely negative: "It's a bit more black and white whether they do or don't work, because it's a bit more down to serviceability with the stress testing that the banks have put on … it's just the criteria has changed; it's not a bad thing."
4th: Tiffen & Co, Canberra
$412m over 12 months; loan book $1.9bn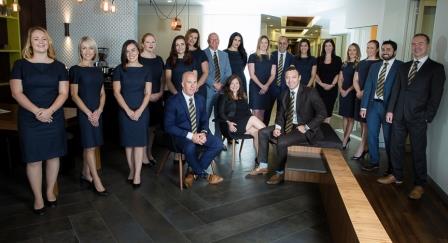 Gerard Tiffen's biggest challenge this year hasn't been ASIC, the banks or investors. "I've hit this weird stage in my life," he explains. After years working with a tight-knit group of staff, several are now taking time off to have children.
In practical terms, this has meant a year of consolidation. With so many staff on maternity leave or working from home, Tiffen says, "you need to make sure you stay on top of that culture".
___
Webinar TODAY 12.30
Join the first MPA Diversification Webinar of the 2017 series on your lunch break today and discover what additional income streams are available to you in 2017.
http://www.mpamagazine.com.au/webinars/mpa-diversification-webinar-series-236016.aspx
----
3rd:
Smartmove
, Sydney
$561m over 12 months; loan book $1.8bn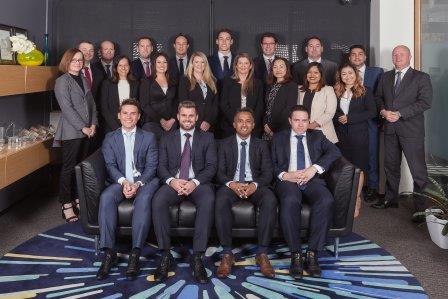 As general manager Darren Little sees it, Smartmove hasn't changed, but the market has. "We still operate on a word-of-mouth business model," Little says. "The big change this year has been with the regulatory change, which actually is creating a lot more opportunity for us."
Smartmove has spent time on education, bringing in bank BDMs to explain policy changes to its Sydney and (via video link) Manila offices. It has a dedicated trainer in-house to help the growing team improve their skills. "With half our team here and half in Manila we need to keep across these changes."
2nd: 1st Street Financial, Sydney
$719m over 12 months; loan book $4.29bn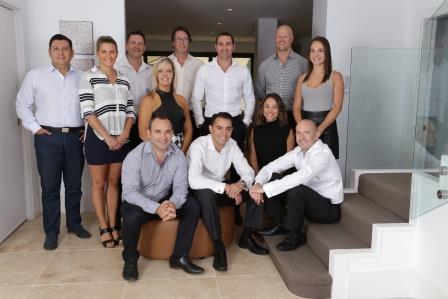 For 15 years 1st Street has been slowly growing and developing, but the model has remained relatively unchanged, until now. Previously, managing director Jeremy Fisher oversaw a team of brokers writing mainly residential loans with a minimal support structure. But this year the brokerage made a huge change, he explains. "We've brought on a COO, and his role is to look after our broker relationships and look at bringing on new brokers."
Ofer Greenberg is 1st Street's new COO, coming from a background in private banking at ANZ. "He's out on the road working with some large organisations to set up additional referral opportunities," Fisher says. The COO will also work on recruiting new brokers.
1st: The Australian Lending & Investment Centre
$737m over 12 months; loan book $2.9bn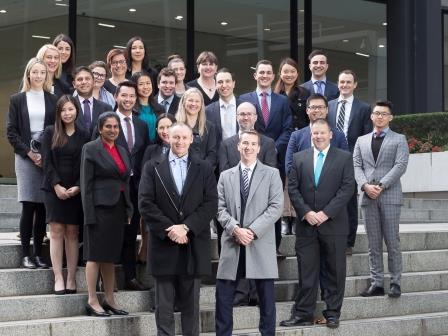 The mortgage industry in 2014 was a different world. Unconstrained investor lending was growing fast, at similar interest rates to owner-occupier lending, while broker remuneration was not a topic of discussion. Many of the industry's certainties have evaporated since then, except one: the Australian Lending & Investment Centre (ALIC) is still Australia's No. 1 Independent Brokerage.
As a property-investor-focused brokerage, ALIC is certainly not immune to changes in lending. "The mantra in our office at the moment, unfortunately, is that it's 25% harder and 25% less fun!" says managing director
Jason Back
. Yet the brokerage did grow its annual settlement volume, and Back's view of 2016/17 is broadly positive: "We've actually had a fantastic year of stability, and that in itself is a change."
We'll be unveiling the remaining Top 10 Independent Brokerages on Thursday in our newsletter and online. You can read the full Top 10 Independent Brokerages Report, including extensive business advice and statistics, in MPA 17.07, hitting desks next week.