Households report 100% jump in mortgage repayment issues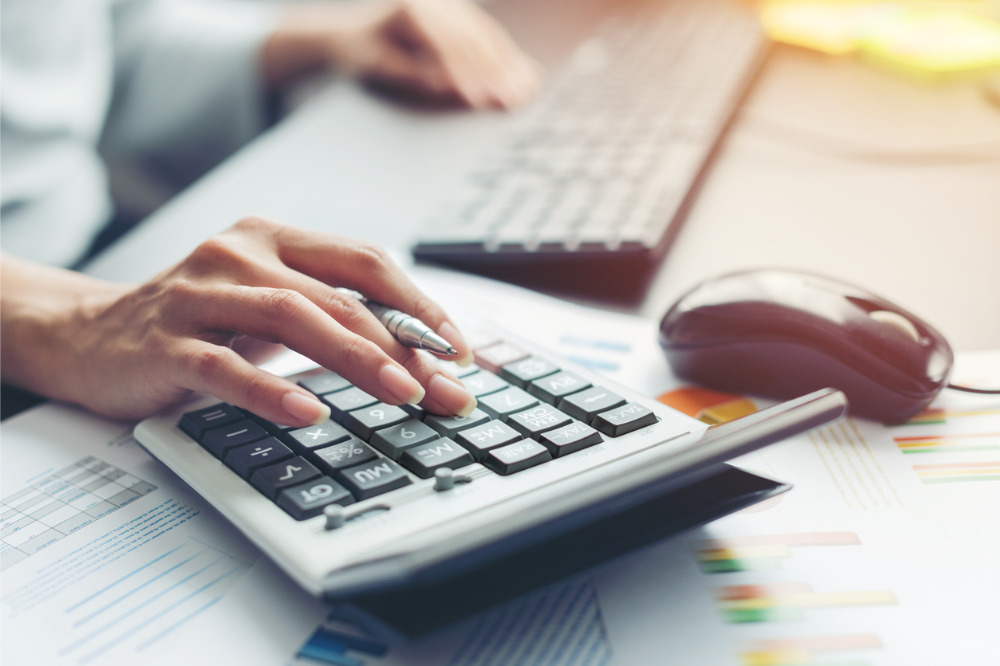 Eleven per cent of households with a mortgage said they had trouble meeting repayments over the four weeks to mid-October, according to a report by The Australian. That's more than twice the proportion recorded during the peak of the COVID-19 recession in June.
The share of mortgage holders struggling to pay their loan jumped from 5% in June to 11% in October, according to the latest household COVID-19 impacts survey from the Australian Bureau of Statistics. While there have been signs of economic recovery, the transition away from government stimulus and income support has left some homeowners struggling, The Australian reported.
AMP chief economist Shane Oliver warned that problem loans could resurface as support measures expired and banks pressed borrowers who had received repayment deferrals.
"Some companies may have stopped JobKeeper payments and let workers go as they didn't think the jobs would be coming back," Oliver told The Australian. Government income support measures kept many households solvent while thousands of businesses were shuttered to suppress the spread of the coronavirus.
Prior to the first JobKeeper payments in early May, 13% of households with mortgages said they had struggled to make repayments over the previous four weeks, The Australian reported. That share fell to 5% in June as government payments backstopped household finances.
The six-month loan deferrals offered by banks began to expire in October, and payments have resumed on $150b in home and business loans, according to The Australian. Analysts, ratings agencies and banks have warned that the number of recession-related defaults will rise, but they have not issued estimates on the expected number of those defaults. However, the major banks have set aside billions of dollars for extra bad debt provisions.
"We should expect the real pain, the real losses are more likely to come in the middle of next year," ANZ chief executive Shayne Elliott said last month. "The difficulty will be in what happens when some of those support packages get removed. Inevitably they will."
The ABS survey also highlighted the difficulty some may have re-entering the workforce, The Australian reported. The jobless rate peaked in June and July at about 7.5% before falling to the current 6.9%. However, the ABS survey found that 10% of households reported one or more people in their household had problems finding a job in the four weeks leading up to the survey, up from 6% in June.