Experts warn the rodent onslaught in eastern Australia could last two years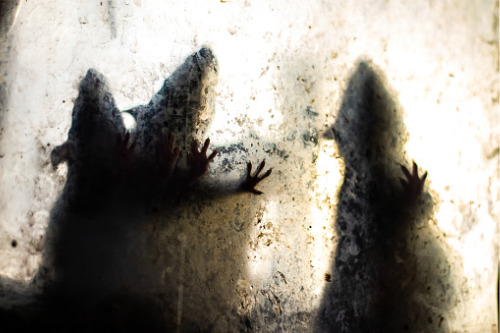 Australia's banks are offering mortgage payment reductions and other financial assistance to farmers and businesses impacted by the mouse plague that is sweeping parts of the country.
Anna Bligh, chief executive of the Australian Banking Association, urged bank customers to get in touch with their financial institutions if they needed help.
"Whether it be a drought, flood, COVID-19 or a mouse plague, Australian banks are committed to assisting customers in need," Bligh told The Australian.
The infestation has seen millions of rodents swarming the eastern part of the country. Schools, homes and hospitals have been overrun, and farmers have lost hundreds of thousands of dollars in crops, according to The Australian. Some people have resorted to putting the legs of their beds in buckets of water to prevent mice from biting them while they sleep, The Independent reported.
"I'm urging anyone who has been affected by the mouse plague to get in touch with their bank and find out about the assistance on offer," Bligh told The Australian. "No one needs to suffer in silence, and we all know natural disasters and plagues can bring unwanted stress into people's lives, so customers should make the most of this opportunity and speak to their bank to find out what's on offer."
According to The Australian, available assistance measures include:
Deferring principal payments on business loans and leasing payments
Reductions on repayments for mortgages and personal loans
Credit card and personal loan relief
Waiving application fees for restructuring business facilities
Mental health support through specialist programs
Read next: Preparing for the fallout from a disaster
Banking customers are urged to contact their financial institutions if they need relief. Affected Australians should think twice before trying to wait out the infestation, because the rodent onslaught may not yet have peaked; the Commonwealth Scientific and Industrial Research Organisation has warned that the plague could last for two years.

Ryan Smith
is currently an executive editor at Key Media, where he started as a journalist in 2013. He has since he worked his way up to managing editor and is now an executive editor. He edits content for several B2B publications across the U.S., Canada, Australia, and New Zealand. He also writes feature content for trade publications for the insurance and mortgage industries.
LinkedIn
|
Email