Bank announces record figures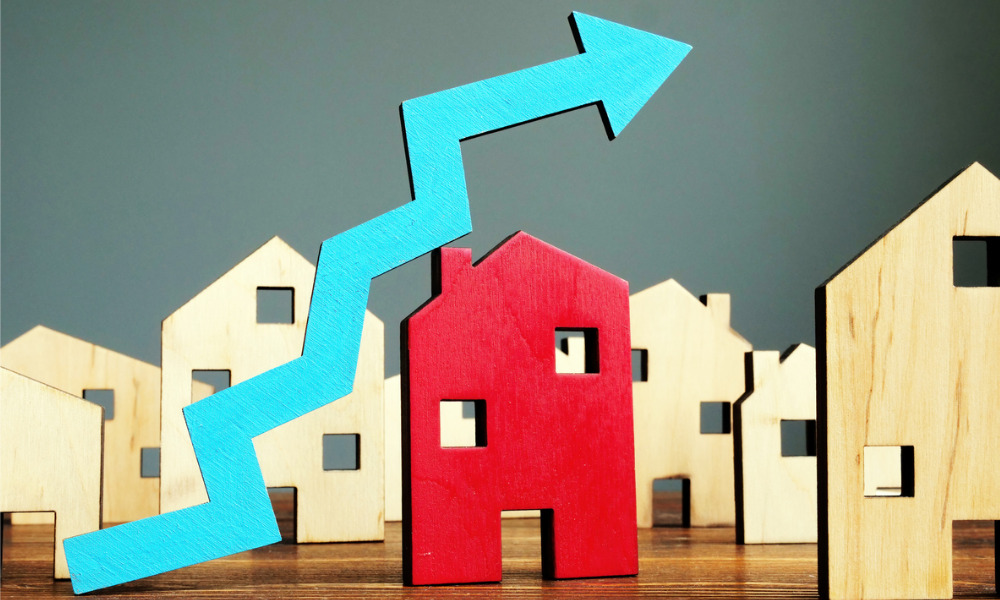 What does new technology and reduced approval times get you? A bigger piece of the Australian mortgage market, that's what, according to award winning Macquarie's latest figures.
In what chief executive Shemara Wikramanayake has called a "record quarter", Macquarie bank has announced that it has grabbed home loan market share in the rapidly expanding mortgage market, and seen its book grow to $82.8 billion – a huge jump of 8%.
The news comes as some of the Big Four have struggled to maintain share in the tough lending market. Macquarie's AUM grew by 2% over the quarter to $750.1 billion.
Although margins have been suffering in its banking business, given tough competition by the big banks, fee revenue was substantially up in its investment banking arm, after A$105 billion in global transaction value.