Slow turnaround times for brokers have hurt the big bank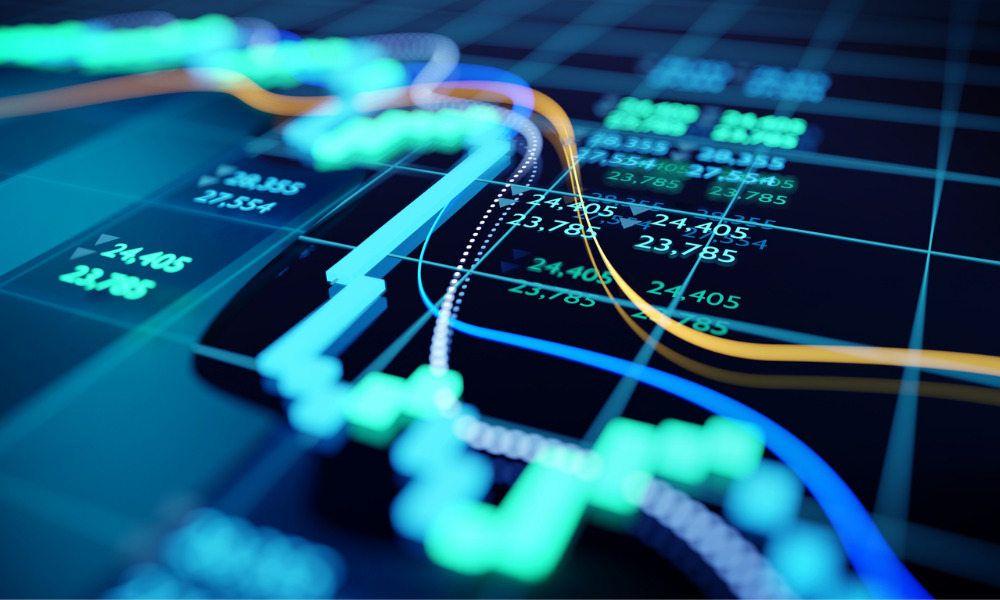 ANZ is scrambling to reverse a slide in the bank's home lending operations that saw balances down $300 million for the June quarter thanks to higher paydown rates and slow application processing times.
In an update Wednesday, the bank said a $16.2 billion increase in its mortgage book was more than offset by $16.5 billion in paydowns, The Australian reported. The banks said that thanks to record-low interest rates, customers were accelerating the reduction of the principals they owed by increasing their offset balances and paying more than the minimum required payments.
ANZ has taken measures to try and reverse the drop, including working to improve turnaround times, adding assessment resources, and simplifying and automating processes. The bank is also trying to stem the tide of customers looking to refinance with other lenders, The Australian reported.
ANZ has had problems with its mortgage business dating back to FY2019, when it was running several origination platforms. This caused processing delays and a loss of market share.
The answer in 2019 was to update systems and increase ANZ's risk appetite. The bank's lending volumes began to rise after an aggressive marketing campaign last year, but have since stalled, according to The Australian.
Read next: ANZ in shock rate hike
Matthew Wilson, analyst at Evans & Partners, said that the bank was once again plagued with home-loan fulfilment issues, driving a 46-basis-point market share loss over the past eight months. However, a better net interest margin would mitigate some of the damage, Wilson told The Australian.
On the upside, ANZ's current loan deferrals are only a fraction of what they were at the height of the pandemic. The bank reported that 1,300 home loans worth $600 million – just 0.2% of its $280 billion mortgage portfolio – were deferred during the quarter. Current deferrals are only about 1% or deferrals provided in the 2020-21 period, The Australian reported.