Interest rates are almost as likely to go down as up, Finder.com.au economist poll suggests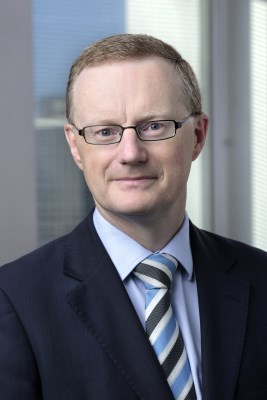 Interest rates are almost as likely to go down as up, Finder economist poll suggests
The RBA won't change the cash rate in its first meeting of 2017, economists predict. All 32 experts and economists polled by Finder.com.au believe the RBA will keep the cash rate at its current level of 1.5% at its monetary policy decision on Tuesday.
58% of economists polled believe the cash rate will eventually go up, but of that number more than half believe this won't happen until 2018. Of the 42% who believe it'll go down, the majority believe the rate cut could come sooner, by June 2017. Just three members of the 32 strong panel anticipate a rate rise as early as April or May.
Domain Group chief economist Dr
Andrew Wilson
said that tomorrow's meeting "should be a close call for a cut on the exposed economic data but the Bank has taken a conservative stance on settings lately so more likely to remain on hold - for now." Suncorp's group economist
Steven Milch
noted that "activity data are quite solid yet inflation [is] still below target. One balances the other and suggests steady rates."
Banks seem to have already anticipated a rate hike, with a number raising fixed rates towards the end of 2016.