Continued low levels inflation levels may leave the Reserve Bank with little choice around a cash rate cut... Sydney auctions show cracks emerge after property boom...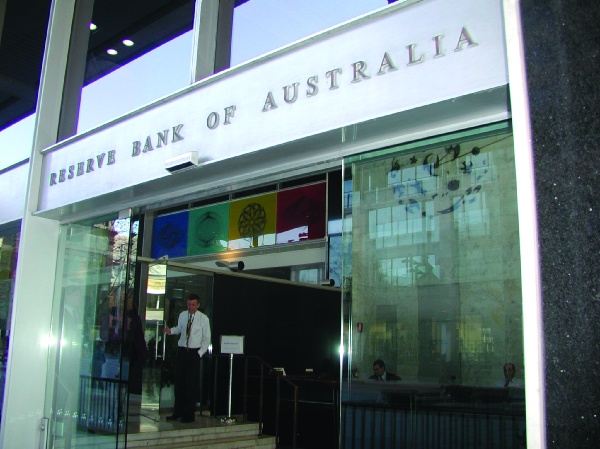 Inflation figures set to trigger RBA cut
Continued low levels inflation levels will likely leave the Reserve Bank of Australia (RBA) with little choice around the future of the official cash interest rate when it meets next week.

Released this week, Consumer Price Index (CPI) data from the Australian Bureau of Statistics (ABS) revealed consumer prices climbed just 0.4% over the June quarter and 1% in the 12 months to June.

John Flavell, chief executive of Mortgage Choice, said the inflation readings, which are at historic lows, would provide the RBA with the incentive it needs to cut the cash rate at its board meeting on Tuesday.

"While these results were largely in line with market expectations, the yearly rise of 1.0% is incredibly low by historical standards," Flavell said.

"This less than impressive inflation result will certainly provide the Reserve Bank with the incentive they need to cut the cash rate again this year," he said.

The official cash rate currently sits at 1.75%, after the RBA announced a 0.25% cut after its May board meeting.
(Your Investment Property)

Sydney auctions show cracks emerge after property boom
(Bloomberg) -- Sydney's home auction clearance rate slid to a 14-week low, reviving signals of a slowdown in the property market that has seen prices reach a record, prompting regulators to tighten lending requirements.

The proportion of successful auctions in Australia's largest city has declined for three consecutive weeks, according to data from research firm CoreLogic Inc. In Sydney, where about a third of houses and units are sold at auction, the clearance rate is considered an indicator of the strength of the market.