A new report has highlighted which suburbs have strong value and high growth potential in the capital cities.... Aggregator launches new initiative for Chinese brokers...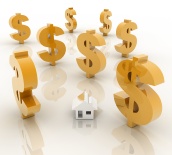 Australia's affordable property hotspots revealed
A new report has highlighted which suburbs have strong value and high growth potential in the capital cities.

PRDnationwide has released its 2016 Second Half Hotspots Report which reveals Australia's suburbs with strong value but yet to reach their full potential.

In determining the Hotspots, the report examines a broad range of investment and growth factors. Some of the key metrics include short and midterm median house price growth, online interest, volume of sales, median rental price, vacancy rates and rental yields.

For houses, Brisbane's Tingalpa, Melbourne's Fawkner, Sydney's Roselands, Moonah in Hobart and South Guildford, Perth were highlighted. For units, standouts were Rochedale South (Brisbane), Tullamarine, Sydney's Berala, Kingston in Hobart and Balga (Perth)/

PRDnationwide Chairman and Managing Director Tony Brasier said, "The amount of development activity taking place in these suburbs and surrounding areas is very encouraging. New roads and infrastructure, shopping centres and commercial precincts are reliable indicators of future price growth.

"While many suburbs in capital cities have been attracting widespread interest from buyers for some time, these hotspots are flying under the radar.

"There are some great opportunities available in these areas for investors and astute buyers looking for growth potential with solid, underlying property dynamics."

Connective launches new initiative for Chinese brokers
Connective has launched a new initiative for Chinese brokers which it says is a first for the industry.

Headed by Connective's specialist compliance support manager, Ryan Leong, the program is a dedicated resource to provide tailored assistance to the aggregator's Chinese brokers.

Connective's head of compliance and group legal counsel, Monique Hope-Pearson, said, "The program initially focused on compliance and assisting our Chinese brokers in fully understanding their obligations under NCCP. As we worked with them in these areas, it soon became apparent that there was an opportunity to provide broader assistance, and that a more holistic support program was required.

"Ryan is fluent in Mandarin and Cantonese, and has a thorough understanding and appreciation of the many nuances of Chinese culture. Aside from assisting our Chinese brokers in overcoming language challenges, he's also able to help bridge gaps in their understanding of our values, customs, social norms, and how business is conducted in Australia," she said.

The program is comprised of initiatives of varied scope and focus, including cultural specific networking events and a webinar series aimed at education in key areas.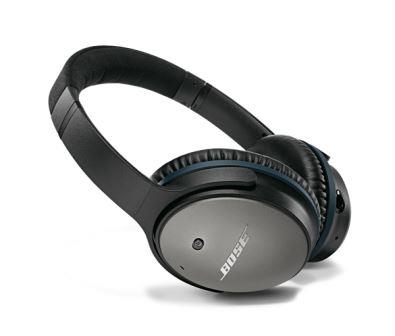 Brokers on Banks: have your say
MPA's
Brokers on Banks survey
is open now and needs your help! For 14 years this survey has enabled you to score all of the banks on their performance, and give your views on key issues such as ASIC, channel conflict and commission. Take 5 minutes now to keep the banks honest, with the chance to win a pair of Bose QuietComfort® 25 Acoustic Noise Cancelling® headphones (RRP $399).
Closes 17th February -
don't miss out!