Australia has ordered the sale of 15 properties illegally acquired by overseas buyers... Australia east-west divide signals rates not going anywhere...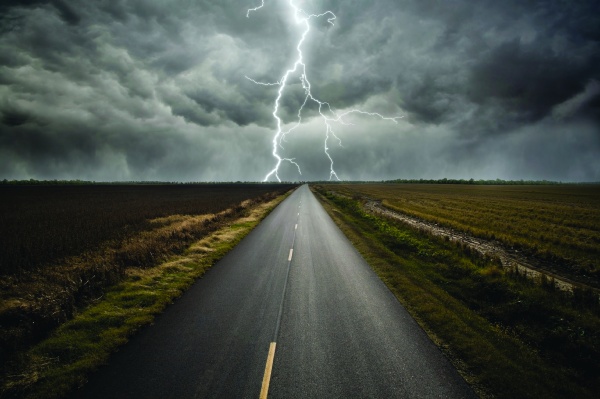 Australia orders sale of illegal foreign property purchases
(Bloomberg) -- Australia has ordered the sale of 15 properties illegally acquired by overseas buyers as part of the government's crackdown on breaches of its foreign investment laws.

The properties are located in Victoria and Queensland and have a combined purchase price of more than A$14 million ($11 million), Treasurer Scott Morrison said in a statement Monday. They range in value from A$140,000 to A$5.9 million.

The government has been under growing pressure to show foreign-ownership rules are being followed amid concern overseas buyers are helping fuel Australia's property boom -- housing prices in the nation's largest cities have surged almost 50 percent since 2008, according to the Australian Bureau of Statistics.

The foreign owners came from countries including China, India, Indonesia, Iran, Malaysia, the U.K. and Germany. The forced sales include the A$5.9 million home in Rockbank, Victoria, acquired by an Indian buyer, and a A$1.1 million property in Doncaster, Victoria, bought by a Chinese national. Eleven of the properties were purchased for less than A$500,000 each.

Monday's announcement brings the total of forced sales since the crackdown started two years ago to 61, with a combined value of A$107 million. An additional 36 foreigners sold properties during the course of the Australian Taxation Office's investigations, the government said. The breaches were identified using data-matching programs and tips provided by the public.

Australia east-west divide signals rates not going anywhere
(Bloomberg) -- The Reserve Bank of Australia is setting one policy for two very different economies.

In the east, Sydney and Melbourne are seeing booming property prices and spiraling household debt; on the western side of the continent, housing and rental costs in Perth are falling as mining companies retrench. The upshot: interest rates aren't likely to be going anywhere soon.

Governor Philip Lowe and his board convene Tuesday for their first policy meeting of the year with markets and economists confident there'll be no change to the 1.5 percent cash rate -- and could well be none for the rest of this year. Further clouding the picture is a renewed run up in the Australian dollar, reflecting a welcome spike in commodity prices.

"The bank has always been very careful about setting interest rates for the average conditions of the national economy," said Stephen Walters, chief economist at the Australian Institute of Company Directors. "Things are tough over in W.A. and similarly in Queensland. But in places like Sydney, growth is very firm, there's so much investment going on, unemployment is down and house prices are soaring. I find it hard to make the case for further rate cuts."

The RBA cut rates twice last year -- in May and August -- in response to broad-based weak inflation. When Lowe took over as governor in September, he signaled a willingness to tolerate weak consumer prices in order to avoid cutting rates further and increasing risks to financial stability.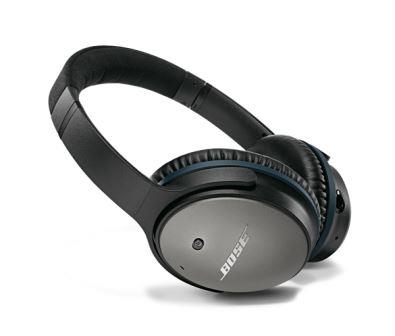 Brokers on Banks: have your say

MPA's Brokers on Banks survey is open now and needs your help! For 14 years this survey has enabled you to score all of the banks on their performance, and give your views on key issues such as ASIC, channel conflict and commission. Take 5 minutes now to keep the banks honest, with the chance to win a pair of Bose QuietComfort® 25 Acoustic Noise Cancelling® headphones (RRP $399).

Closes 17th February - don't miss out!