Peak body writes to government over 'unfair actions'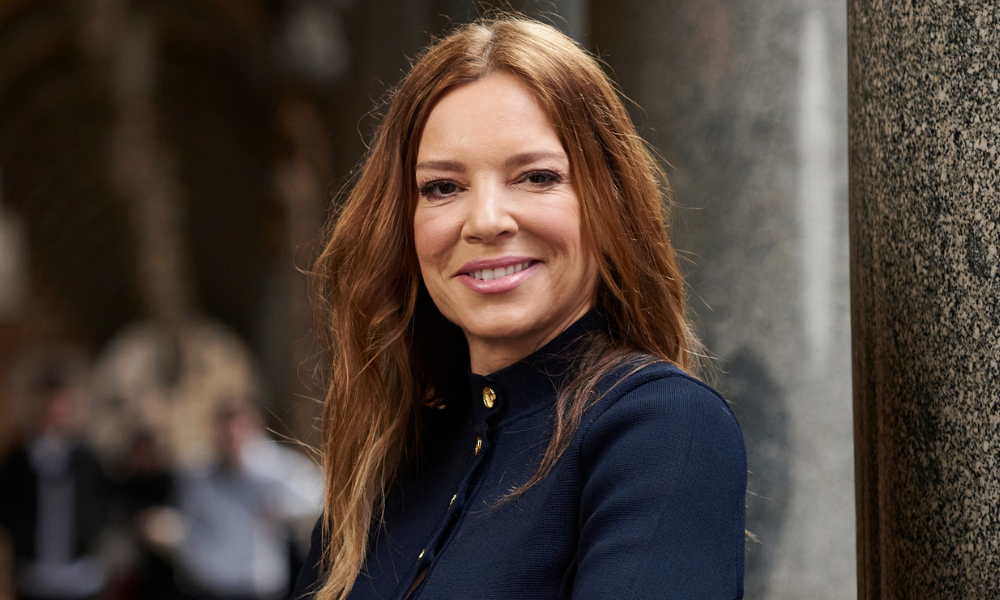 The MFAA has written to NSW Premier Dominic Perrotett and key members of the state government calling for a moratorium on any action against the mortgage and finance broking industry in NSW by Revenue NSW over the state's payroll tax.
In the letter, the peak industry body's CEO Anja Pannek (pictured above) expresses serious concerns on behalf of MFAA members on the "unwarranted, unfair and unreasonable actions" undertaken by Revenue NSW regarding the application of the Payroll Tax Act 2007.
Pannek told MPA that the MFAA's longstanding position was that Revenue NSW had no legal basis to levy payroll tax on the industry.
"The regulator's approach – suddenly levying significant retrospective fines on our industry based on ill-defined rules – also fails the transparency and fairness test," Pannek said. "All our engagement with both sides of the NSW government and Revenue NSW so far has been based on this position."
"Aggregators are service providers facilitating relationships between independent mortgage and finance brokers and lenders. Aggregators pass on broker commissions from lenders to brokers. This is not a wage, nor is it a salary."
MPA recently reported that the MFAA, FBAA and aggregator leaders had disputed what they say is an assumption made by Revenue NSW that aggregators are operating as their brokers' employers and are therefore liable for payroll tax. The assumption poses a significant threat to the industry and could ultimately force some aggregators to close their doors, they say.
Under the Payroll Tax Act, NSW businesses are required to register for payroll tax if total wages paid are above a specified monthly threshold. The rate for the 2022/23 financial year is 5.45% of taxable wages above the threshold of $1.2m.
"We are urgently calling for a moratorium on any action against the mortgage and finance broking industry in NSW by Revenue NSW until there is clarity on the rules, and certainty for industry," Pannek said.
"Our industry has made it abundantly clear over many years that we will engage constructively with regulators. We have even self-regulated when appropriate. Our view is that the role of regulators is to provide clarity to community and businesses so that they operate effectively and with confidence. However, on this matter our view is that the goal posts keep moving."
Pannek said the MFAA had been engaging with the industry, Revenue NSW and the NSW government for some time because "we are deeply concerned for our small business members and the financial stability of our industry".
"We now want all sides to commit to a moratorium until we have clarity on this issue," she said. "Then we can work with Revenue NSW on a constructive outcome."
As well as the NSW Premier, the letter has also been sent to the NSW Treasurer, Minister for Customer Service, Digital and Small Business, Leader of the Opposition, Shadow Treasurer and Shadow Finance Minister.
The NSW Opposition's Shadow Finance Minister Anoulack Chanthivong said the government had failed to provide clarity on the issue, leaving aggregators "marred by confusion and uncertainty".