A leasing solution will provide landlords with a way to collect rent in advance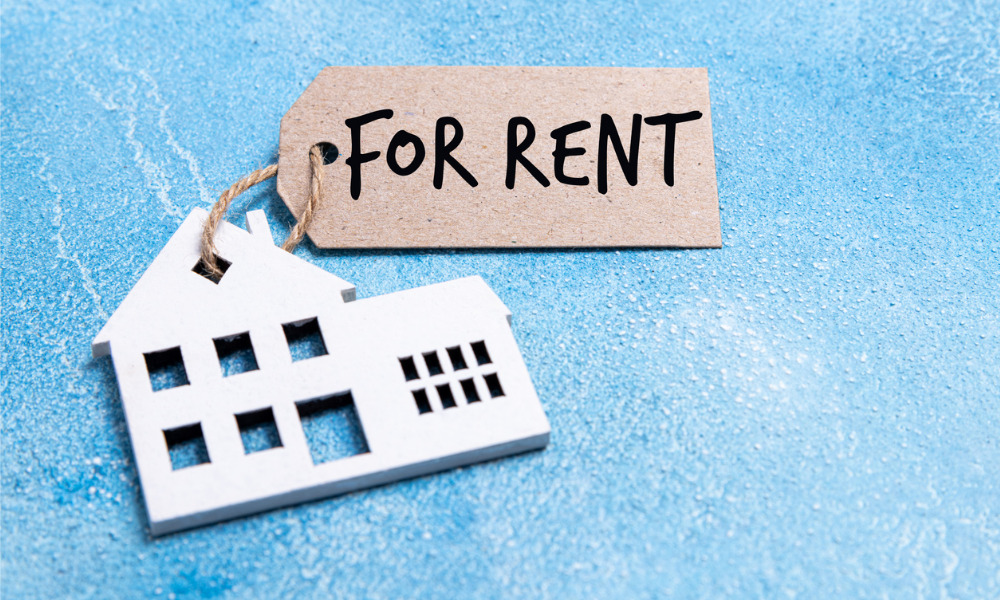 Emerging start-up PropPay is providing landlords a way to collect rent in advance through a new leasing solution, which also offers a new revenue stream for brokers – a vision financially backed by Marketplace Finance.
Under PropPay's lease as a concurrent tenant, landlords can receive up to 75% of their rent in advance for a period of up to three years. Tim Rahn, chief executive officer of PropPay, clarified that Rent in Advance is not a loan, but a service that allows landlords to gain predictability and secure the cash flow of their rental assets.
"It provides access to future rental streams so it is well-positioned for immediate funding requirements and for properties in SMSFs," Rahn said.
Read more: Inflation jumps, rents set records
PropPay also tailors the solutions to individual needs. For instance, landlords can request that the advance rent come periodically rather than in lump sums, depending on their preference.
In exchange, PropPay charges landlords a set-up fee and a monthly administration fee of 0.65% of the rent paid in advance. These funds can be accessed within 48 hours following its approval.
Marketplace Finance's investment in PropPay is in line with its mission to deliver radical lending solutions to brokers and their clients.
"We are very confident of the future success of PropPay and are delighted to back an alternate funding source for landlords," said Matthew Johnson, director of Marketplace Finance. "PropPay is good news for mortgage brokers as they can gain a new revenue stream through providing landlords with another valuable service as their tenants emerge from the COVID lockdowns."