Through a year of uncertainty and change, AFG's general manager of industry and partnership development has continued to focus on the big issues for brokers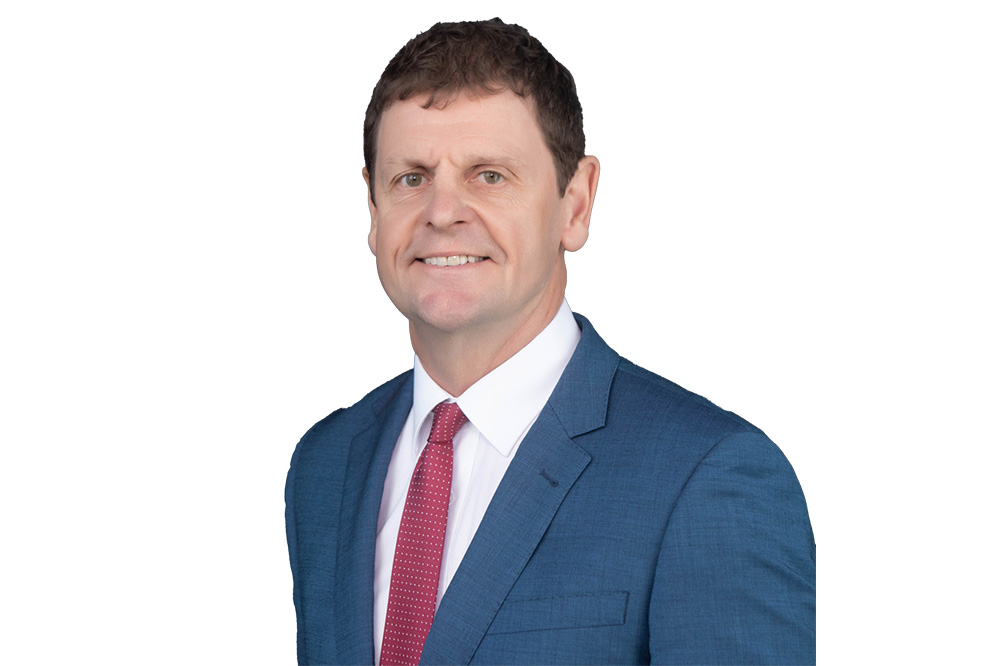 After as many as 40 years in the finance industry, Mark Hewitt has seen a lot change, including in himself. Starting out as a bank teller as a "scruffy, curly-haired" country kid from a dairy farming town in Victoria, he is now based in WA as general manager, industry and partnership development at AFG, one of Australia's biggest mortgage aggregators.
Although he was only around 20 when he moved to the western state to follow the woman who would later become his wife, Hewitt found plenty of job opportunities there as WA was experiencing a finance boom. He took a job at ANZ, where he worked for more than 20 years.
"[Brokers] play a great role in bringing competition and choice, and that's never been needed more than it is now – it's still a very confusing market"
Over that time, he saw the introduction of ATMs and was responsible for maintaining them and training people on how to use them. Now he says he is seeing the end of ATMs as more and more machines are removed and cash becomes almost obsolete.
He also saw the emergence of the broker industry. In the late 1980s the banks began to centralise all their activities into one centre, meaning the lending side of things was taken away from branch managers. Applications were sent off to these state centres and decisions would be sent back to the branch.
Hewitt headed up a team at one of the state centres, managing people for the first time and training them in lending. "I found that really rewarding and something I've always really enjoyed doing – mentoring and coaching and giving people opportunities," he says.
After a few years, these centres became nationalised, and as experienced branch managers and lenders were retrenched, they took their knowledge and expertise to begin what we now know as broking.
Hewitt's first introduction to mortgage brokers was a few years later, after he took some time away from ANZ to work for its then subsidiary Esanda. He was asked to come back to the ANZ part of the business to become regional manager broker for SA and WA, and moved up to a national role with responsibility for key aggregator relationships after two years. It was during this time that he worked closely with AFG as it grew.
When the aggregator offered him a role in 2006, many questioned Hewitt's decision to leave the security of the major bank for a business less than 10 years old, but he says he decided to trust his gut instinct.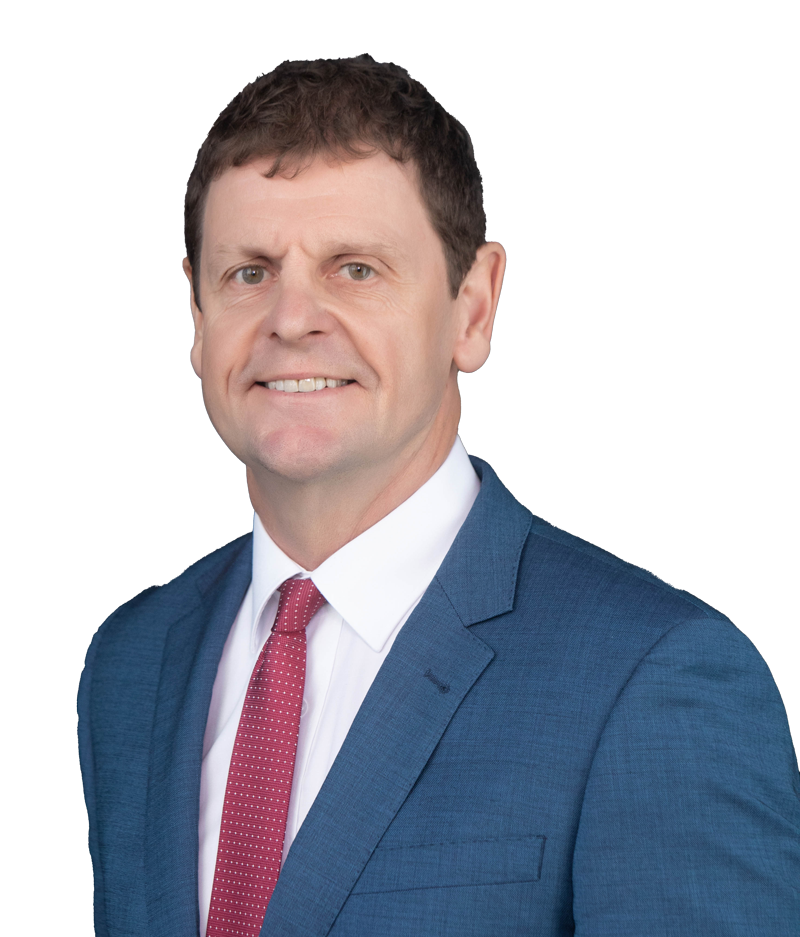 PROFILE
Name: Mark Hewitt
Title: General manager, industry and partnership development
Company: AFG
Years in the industry: 40
Career highlight: "After the last federal election, going from a position where we thought we were moving to a customerpays model to one where the existing remuneration model was staying in place. That was really satisfying from an industry and AFG point of view, because we'd done a lot of work to protect the industry and it was really satisfying for our brokers and our customers."
Career lowlight: "When I was working at ANZ and we were centralising a state processing centre to a national centre and I had to tell 90 people that their jobs didn't exist any more."
"I think around that time AFG was still doing less than a billion dollars a month in loan applications, but you could tell they had a vision for how things might progress," Hewitt says.
"Working for a business where you could decide in the morning that you wanted to make a change in your technology system to make things better for your brokers and your customers and you could implement it in the afternoon was really appealing."
Lobbying for brokers, preparing for BID Hewitt's punt paid off, and he has been at AFG for the last 14 years. Previously in charge of sales and distribution, he took on the lender relationships side of the business last year, working with a lender panel that has since grown to over 70 institutions.
A big focus has been on regulatory changes, communicating with regulators and industry associations and lobbying on behalf of brokers and customers. With the industry moving towards implementation of the best interests duty, Hewitt says the aggregator began making changes and preparing for this last year.
"AFG was still doing less than a billion dollars a month in loan applications, but you could tell they had a vision for how things might work"
"We've been really understanding what it's going to mean for brokers and taking that, adapting it into our systems and, more importantly, assisting through our compliance and risk team with the education part of that so when it does happen everyone is prepared for it," he says.
Earlier this year, Hewitt was named as co-chair of the Combined Industry Forum, so his work in lobbying for the industry is twofold. Having been involved in the forum from day one, he has been working through the recommendations of the ASIC report into remuneration, the Sedgwick review and the final report of the banking royal commission. He says there are still things the group is working on, such as providing more reporting so the regulators have evidence that brokers are providing good customer outcomes.
Many reasons to be positive
While the start of the year saw a lot of concern over what the impact of COVID-19 might be, the latest figures from the AFG Index paint a positive picture. In the first quarter of the 2021 financial year the aggregator saw its largest-ever quarter for applications.
Hewitt says brokers have been playing a significant role in helping customers refinance, obtain money for renovations and buy their first homes.
"It's showing that brokers are a really important part of the lending environment," Hewitt says. "They play a great role in bringing competition and choice, and that's never been needed more than it is now – it's still a very confusing market.
AFG BROKER GROWTH
8%
application growth from previous quarter
16%
application growth year-on-year
23%
of applications processed for first home buyers
-8%
drop in market share to major banks
13%
increase in share of refinancing market to non-banks
Source: AFG Index, first quarter, FY21
"There's still lots of people advertising 2% interest rates out there. What does that mean? Are there better options around? What should I be doing? There's never been a better time for brokers to be assisting their customers with those kinds of discussions."
As the industry looks forward to what 2021 might bring, Hewitt says money and finance are always going to be important. As more branches close and face-to-face meetings remain limited, he says brokers will provide the assistance and convenience that customers need.
AFG has prepared for this 'new normal', making changes to move from face-to-face communication towards digital. One way it did this was by introducing a weekly webinar to get feedback from brokers, learning about concerns over trail payments and verification of ID, and enabling the aggregator to have fast conversations with lenders.
While all this change can seem "scary", Hewitt encourages brokers to be "flexible and adaptable".
"The people that are going to do well are those who are going to cope with change best and not live in the past," he says.
"Keep putting your customers first. There is going to be ongoing change; it's not going to go back to the way it was before. We've still got a great and viable industry, but we do have to move with the times."