The bank's $400 million digital transformation program will soon allow ultra-rapid approvals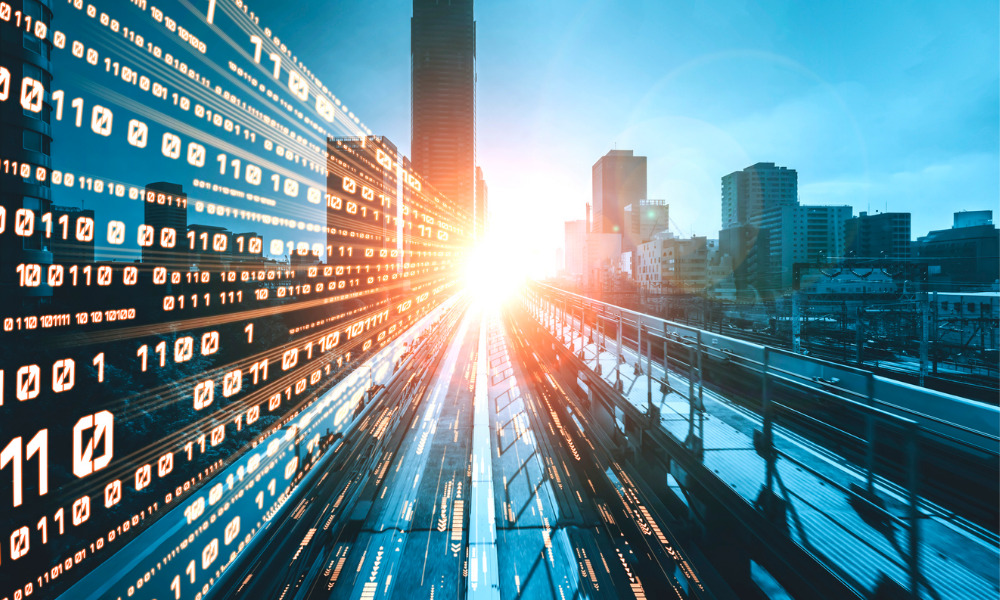 ANZ is preparing to offer customers a revamped digital transaction and savings account that will eventually allow full mortgage approvals in 10 minutes as part of ANZx, the bank's $400 million technology transformation.
Around 300 ANZ employees are already using the new app, according to a report by The Australian Financial Review. Maile Carnegie, ANZ digital banking head, told the publication that the app would be launched this month and upgraded next year to include fast mortgage approvals.
"We are doing almost a complete rebuild of our technology," she said.
The tech upgrade comes as ANZ strives to repair its paper-based mortgage approval system, which at about 51 days is the slowest in Australia, AFR reported.
Carnegie said that "getting ANZ back in the market in home loans" was a top priority for her and Mark Hand, the bank's head of Australian retail and commercial banking.
Carnegie and ANZ CEO Shayne Elliott told AFR that the digital transformation program was a "radical renovation" for ANZ's technology.
"We feel like we're on the verge of something really momentous for the organisation, which is really exciting," Elliott said. He said he'd avoided talking about ANZx until the 850-member team working on the transformation had something to show for the project, scheduled to be completed in 2024. The tech transformation is being revealed now because of the upcoming release of a new digital transaction and savings account called ANZ Plus.
Read next: CEO: digital only loans will increase tenfold by 2024
The capital invested in the ANZx program came from the proceeds of asset sales over the last five years and cost savings realized through ANZ's $1 billion cost-cutting program, Elliott told AFR.
"We were lucky in the sense that the detox diet we went on – selling all those assets – provided the funding," he said. "By getting out of businesses and simplifying a bunch of other things, we essentially had a simple model that gave half the capital we released back to shareholders, and half was reinvested in our business, some of which is in ANZx. That means we've been able to perform pretty well by delivering the goods for shareholders while actually preparing for the future."
The transformation program will allow ANZ to reduce the time to market from 18 months to less than three months, and allow daily upgrades of its app rather than quarterly upgrades, AFR reported.