Rising house prices will soon become impossible for the central bank to ignore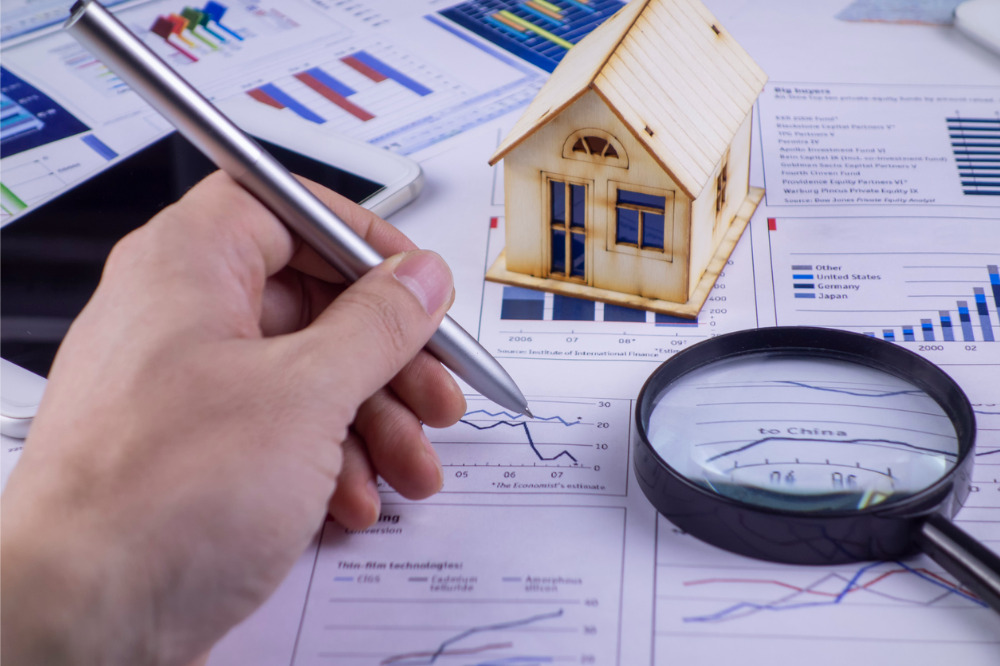 If house prices continue to rise, the current low interest rates meant to spur the economy could be undermined by inflation, according to former Reserve Bank governor Bernie Fraser.
Fraser stressed that it was not the RBA's responsibility to keep rising housing prices in check, The Australian reported. He said that the Australian Prudential Regulation Authority could put more stringent lending controls in place, as it did in 2016.
House prices have continued accelerating recently, rising 2.1% in February. The housing market is up 4% year over year, led by regional areas, where prices have risen a combined 9.4%.
The RBA is set to meet today, but rate changes are not expected to be on the cards after RBA Governor Philip Lowe said he didn't expect the bank to lift the cash rate until 2024 "at the earliest."
"(Lowe is) forgetting that housing prices are a significant component of inflation and the bank should be very concerned with inflation," Fraser told The Australian. "Housing prices are a significant component of the inflation target – not directly, but through rents and cost of building materials. Inflation finds its way; a booming housing construction pushes up labour costs and material costs."
Fraser also said that he worried that inflation would become a problem sooner than expected as the global economy recovered from the COVID-19 pandemic.
"I don't have any confidence in the forecast three to four years out that interest rates are going to stay where they are," he said. "That's an extremely courageous forecast."
Fraser's comments came on the heels of the RBA doubling its daily quantitative easing program on Monday to $4 billion. That bond purchase followed a record $3 billion intervention of yield curve control bond buying on Thursday, The Australian reported.
Read more: Get ready for an interest-rate rise
Rob Thompson, vice president of macro rates strategy at RBC Capital Markets, said that it will eventually become impossible for the RBA to ignore housing price growth.
"We think that the pace of house price growth will increasingly come on to the RBA's radar in the second half of the year as a concern for macro stability," Thompson told The Australian. "Even if you do have very creditworthy borrowers borrowing on low rates, if something happens in the economy, then it can lead to a situation of concern. You get to the point where first-home buyers are potentially locked out of the market because of the upfront requirements."
However, Thompson said there was "no real sign of that" currently.
"First-home buyers are a large and growing portion of the market," he said.