Aggregator says tax cuts and the extension of the FHLDS will "stoke the real estate market"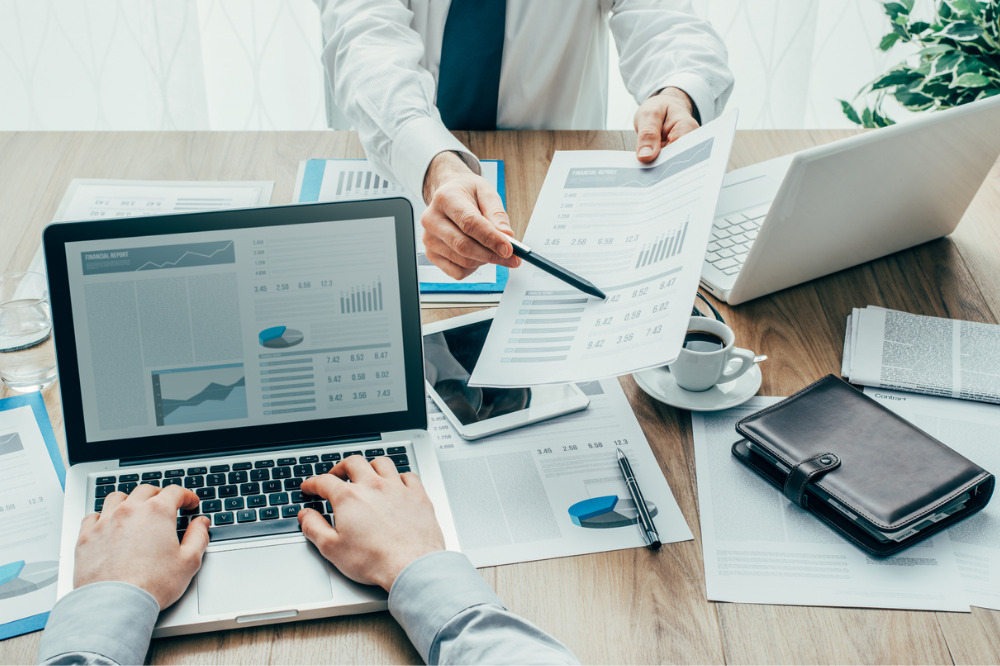 Loan Market executive chairman Sam White shares his insights around the 2020 Federal Budget announcement.
Personal tax cuts for low and middle income earners, as well as the extension of the First Home Loan Deposit Scheme (FHLDS) are set to "stoke the real estate market" and prompt a borrower-led recovery says Loan Market executive chairman Sam White.
According to White, these measures, in combination with the HomeBuilder scheme, record low interest rates and recently announced changes to lending laws, are likely to entice borrowers into the market.
He added that supporting first home buyers and mum and dad upgraders would help to offset against forecasted low immigration, which has traditionally been rated as a key driver of real estate demand.
"The Budget has laid the footings for borrowers to rebuild the economy."
"An active property market supports jobs in the real estate and construction sectors, generating stamp duties for State Governments at a time when they're rebuilding from COVID."
"While first home buyers and upgraders benefit directly from the incentives and tax cuts, the flow-on benefits of the activity will benefit the wider economy – everyone from conveyancers to removalists, carpenters to furniture retailers."
While there has been constant media speculation regarding the effect of COVID-19 on the Australian property market, White maintains an optimistic attitude, stating that mortgage brokers and real estate agents will be "at the frontline of the economic recovery."
In a strong show of growth this spring, Loan Market's real estate affiliate Ray White secured $4.87bn worth of home sales for vendors in September – a number that Loan market claims would have been a record month if not for Melbourne's real estate shut down due to the COVID-19 lockdown.
White says the strong budget focus on real estate follows on from the recently announced changes to credit laws, that are aimed to make it easier for borrowers to get a loan.
"The Government clearly wants borrowers to encounter fewer roadblocks in seeking finance."
He adds that the budget will be well-received in Victoria as it emerges from lockdown, with first home owner grants totalling up to $45,000 in some regional parts of the state.
The budget news comes as some property analysts forecast a frenzy of real estate activity in Melbourne following the wind back of lengthy COVID restrictions.