This will make the process more efficient and secure for brokers and their clients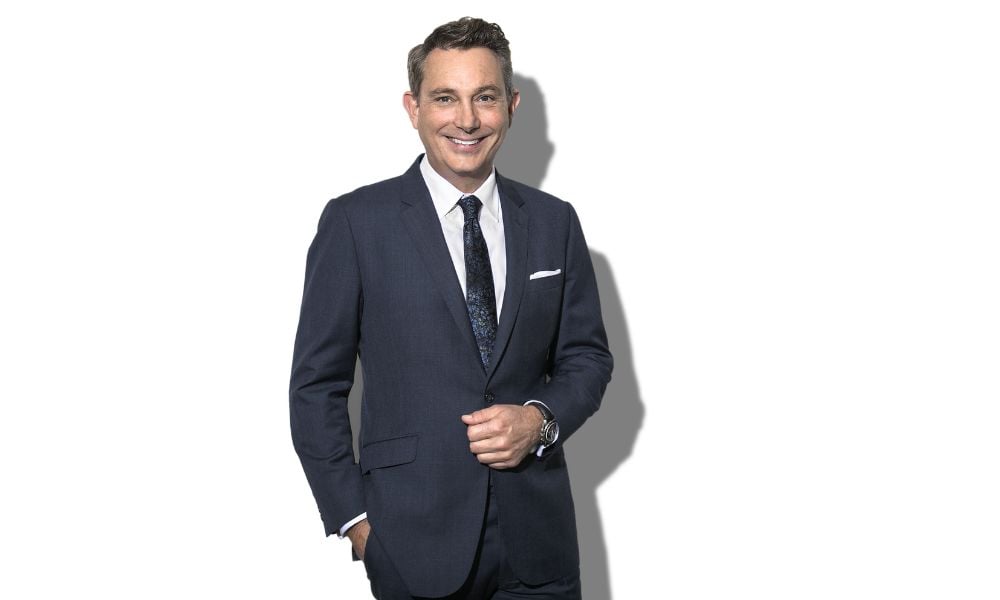 LMG, the largest broker community in Australia and New Zealand, has joined forces with Equifax to integrate its MyCRM platform with Equifax Verification Service, in a strategic partnership that aims to make the employment income verification process more efficient and secure for brokers and their clients.
This collaboration with Equifax will provide LMG brokers access to an automated employment income report feature directly from MyCRM, LMG's proprietary business platform. Equifax's real-time employment income data eliminates the need for brokers to wait for clients to gather payslips and employment details, simplifying the employment verification process and reducing fraud risks.
"This agreement with Equifax signifies LMG's commitment to saving brokers time," said Ewen Stafford (pictured above), executive director and COO of LMG. "LMG is constantly exploring ways to innovate through technology and automation so brokers can spend more time with their clients and focus on growing their business."
Once integrated into MyCRM, the Equifax Verification Exchange will significantly accelerate employment income verifications while maintaining rigorous security and compliance standards. This direct access to employment income data not only streamlines compliance obligations but also enhances the security and privacy of consumer data. The feature also provides standardised employment income reports that will bring consistency to the process.
Dylan John, EGM for Equifax Workforce Solutions Australia and NZ, was excited to bring the company's Verification Exchange solution to the LMG broker community.
"With this technology, brokers can also enable the lender to access this employment income information, meaning the customer will no longer have to manually provide copies of payslips separately, ultimately resulting in a faster loan approval process and better customer experience," John said.
The integration of Equifax Verification Exchange into MyCRM is set to commence shortly, with a pilot program expected to roll out to brokers in the first quarter of 2024.
Get the hottest and freshest mortgage news delivered right into your inbox. Subscribe now to our FREE daily newsletter.