Regulator gets heavy as it seeks injunctions and fines against lender headed by ex-big four bank boss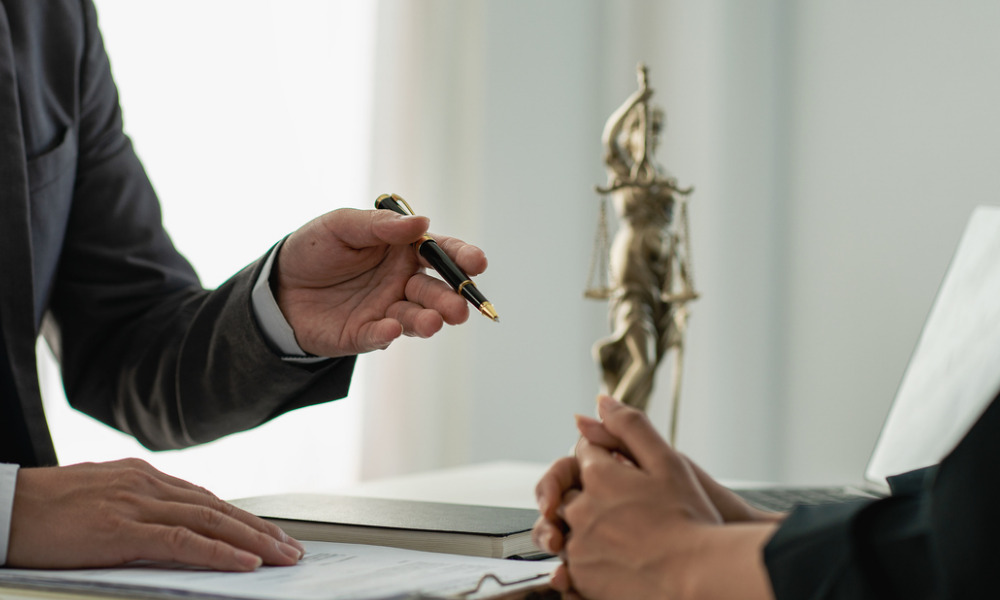 When Harvey Norman offered 'no deposit' and 'interest free' loans earlier last year, it was making the offer through Latitude Finance, the non-bank lender headed by ex-NAB CEO Ahmed Fahour. And unfortunately for the company that is to a large extent, formerly the GE Creditline business, ASIC does not like some of the terms and conditions.
Fahour, who headed up Australia's third biggest home lender (NAB) from 2004, moved on to Australia Post in 2009 where he initially increased profits but later received criticism for being Australia's highest paid civil-servant, taking a $4.5m salary while sacking more than 900 staff. To add to Latitude's woes, Fahour announced in August that he would be resigning.
At fault (according to ASIC) is that the Harvey Norman offer didn't explain that the BNPL offer was only available for buyers who applied for, and then used, a Latitude GO Mastercard – and that card had establishment and monthly account fees.
For example, if a customer purchased something using the offer between March and August 2021 using the offer over 60 months, they would have to pay at least $537 in costs and fees over and above the original purchase price.
The offending advert – see one here.
In a statement, ASIC Deputy Chair Sarah Court said: "ASIC is concerned the advertising did not provide consumers with the full picture, that they could only use the interest-free payment method by applying for and using certain Latitude credit cards. These credit cards, ASIC alleges, attracted substantial fees over the course of the 60-month payment term, and exposed consumers to the risks of incurring further debts and charges, as well as potentially affecting their credit rating."
One of Harvey Norman's legal problems seems to be that there was none of the small print explaining the terms of the offer according to the court papers:
Section A.5 19. "Neither the misapprehension described at [15]–[17] above nor the representation alleged at [18] above was clearly and prominently corrected by any qualifying statements elsewhere in the advertisements"
Latitude Financial Services started as the Westpac-owned Australian Guarantee Corporation, which was then acquired by GE Capital in 2002. When Värde Partners, Deutsche Bank and KKR bought the Melbourne-financed business for $8.2bn they changed the name to its current one. In 2018, the business had a 6% share of Australia's personal lending market, making it the biggest non-bank personal finance lender in the country.