A non-bank lender is launching a new ASX float after two previous failed attempts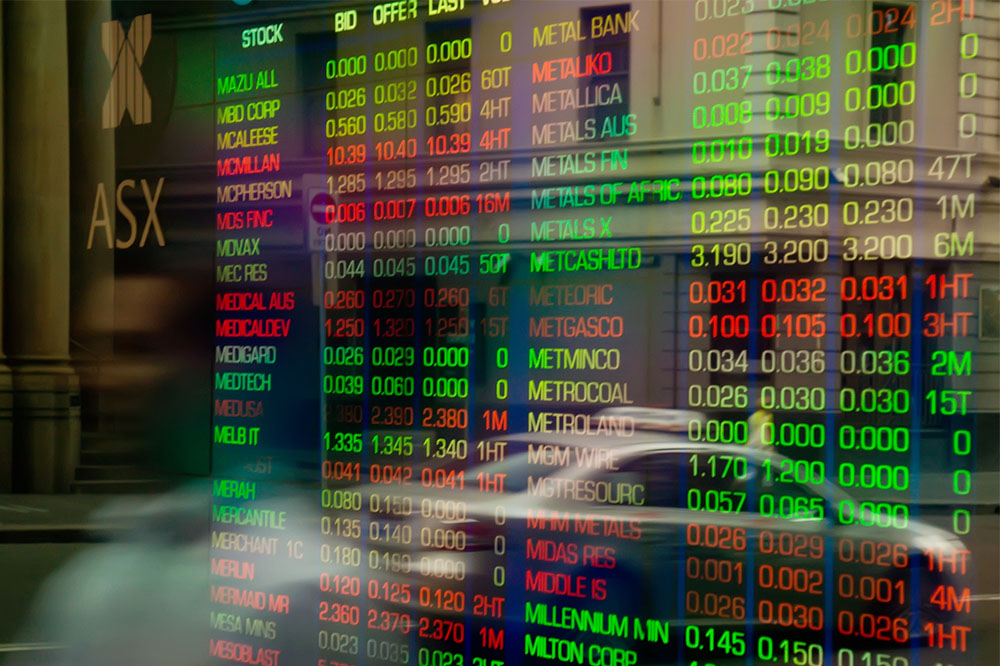 Non-bank lender Latitude Financial is making a third attempt at ASX listing. The lender has launched a $200 million initial public offering that will value the company at $2.6 billion.
The offering is significantly smaller than its abortive 2019 IPO attempt, but the owners wanted to list the company without giving up too much stock, CEO Ahmed Fahour told The Australian.
"Last time, we launched our prospectus, and then we went into the market to raise the necessary capital for the sell-down, which was in excess of $1 billion," Fahour said. "It was much more along the normal lines of what you would see with an IPO. This time around, it was very different. Firstly, our shareholders didn't want to sell too much stock. They really wanted to hold on to as much as they could; they're very, very excited about the business. And secondly, we have been approached by a strategic investor, [Japanese bank] Shinsei. We got very excited by this approach and thought, 'Well, here we can IPO the business without needing to raise too much money."
After Shinsei approached Latitude, the non-bank reached out to institutions to gauge interest in an IPO, The Australian reported.
"We were, quite frankly, slightly overwhelmed with the demand, which ended up being quite in excess of what our shareholders said they would be prepared to sell as a secondary issue," Fahour said.
The interest prompted Latitude to increase the offering to $200 million, up from its initial plan of $100 million to $150 million.
Under the IPO, Latitude's current owners – KKR, Värde Partners and Deustche Bank – will see their combined shareholding reduce to 66.4%. Shinsei bank will take 10% of the shares for $300 million, 7.7% will be offered through the IPO at $2.60 per share, and minority shareholders will take 14% of the stock.
Read more: Latitude Financial lands cornerstone investors ahead of planned IPO
Latitude was forced to pull its second IPO attempt in October 2019 after it failed to secure enough support from offshore investors, The Australian reported. Twelve months earlier, it pulled its first attempt, valued at $4 billion, after weeks of speculation that the ASX float would be put on hold.
Fahour said the enthusiasm from investors this time around was due to both the outlook for the business and a stronger appetite for IPOs.
The IPO comprises an institutional offer, a broker firm and an employee offer, The Australian reported. The shares are expected to start trading on the ASX the week of April 19.

Ryan Smith
is currently an executive editor at Key Media, where he started as a journalist in 2013. He has since he worked his way up to managing editor and is now an executive editor. He edits content for several B2B publications across the U.S., Canada, Australia, and New Zealand. He also writes feature content for trade publications for the insurance and mortgage industries.
LinkedIn
|
Email