LINK Capital's Larry Zhou on the philosophy that made him one of Australia's top commercial brokers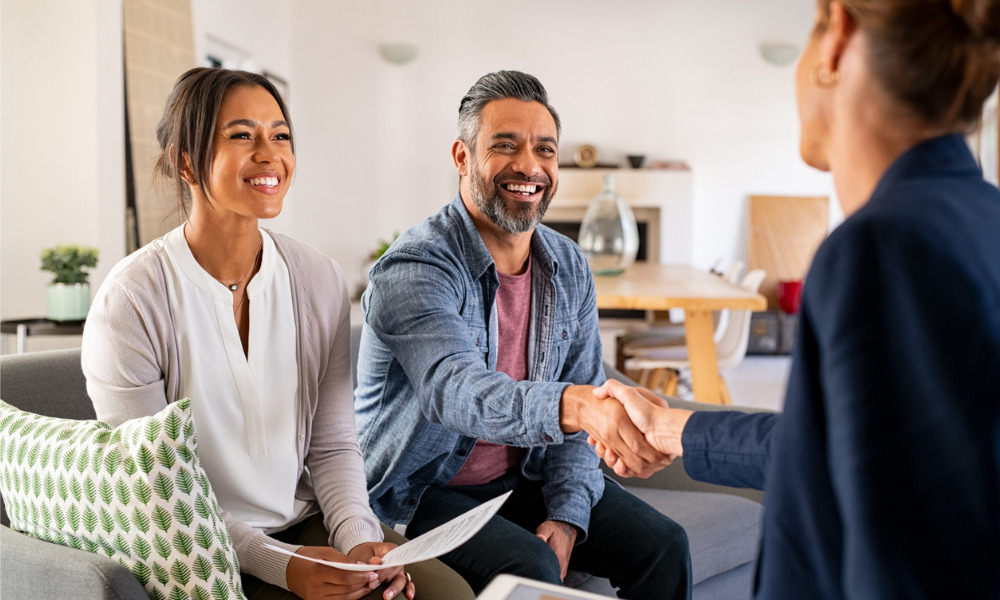 Larry Zhou, managing partner of LINK Capital, aims to keep customers coming back for life. That commitment helped land Zhou on MPA's 2022 Top Commercial Brokers list.
Zhou recently chatted with MPA TV about getting LINK Capital off the ground and the unique propositions the business offers.
"We founded LINK Capital in 2015, which now seems like a lifetime ago – and I guess everything prior to COVID just seemed like it was from a different era," Zhou said. "As a business, we run on a pretty flat structure. We're not a corporate-size broking business, and we never intended to be and probably never will be. The business was started by myself and my long-time friend and business partner, Jeremy."
Zhou said LINK Capital was founded on a straightforward philosophy.
"Our inspiration at that time was actually very simple," he said. "We wanted to create a business environment where we can have customers for life. Prior to that, we were colleagues in one of the major banks' lending divisions. When our clients grew bigger and bigger, we often had to pass on the relationship to a different segment within the bank. And we felt very strongly about this. We felt we were missing out on the most exciting part of the business, which is seeing our clients grow and prosper."
In his capacity as a finance broker, Zhou said, he can retain and work through a client's entire business lifecycle.
Zhou said that while every business was unique in its own way, there were some things that LINK Capital particularly excelled in.
"Firstly, we have an excellent track record and help our clients grow quickly and sustainably," he said. "We identify with our clients' core values and long-term strategies very early in the business cycle. We're a young business with seven years into the business, and many of our clients who started in the small banking division of the banks are now verging near corporate-sized businesses, with debt size between $20 million and $50 million and much higher revenue."
Read next: MPA unveils top commercial brokers in Australia for 2022
Zhou said that LINK Capital had seen great success in the property development, medical, construction, manufacturing and professional services sectors.
"Another thing we feel we have excelled in is the way we deliver credit advice," he said. In today's world, there's so much information out there, so much information overload. I see way too often that advisors – and that includes accountants, planners, lawyers, brokers – [are] trying to cover too much, in fear of not presenting all the facts and options. However, a lot of times the outcome is you're left with a client who's confused and frustrated.
"At LINK Capital, we pride ourselves on giving advice that is succinct, digestible and commercially practical," he said. "For us, less is often more."