Big bank boss tips big interest rate rise – how much, and when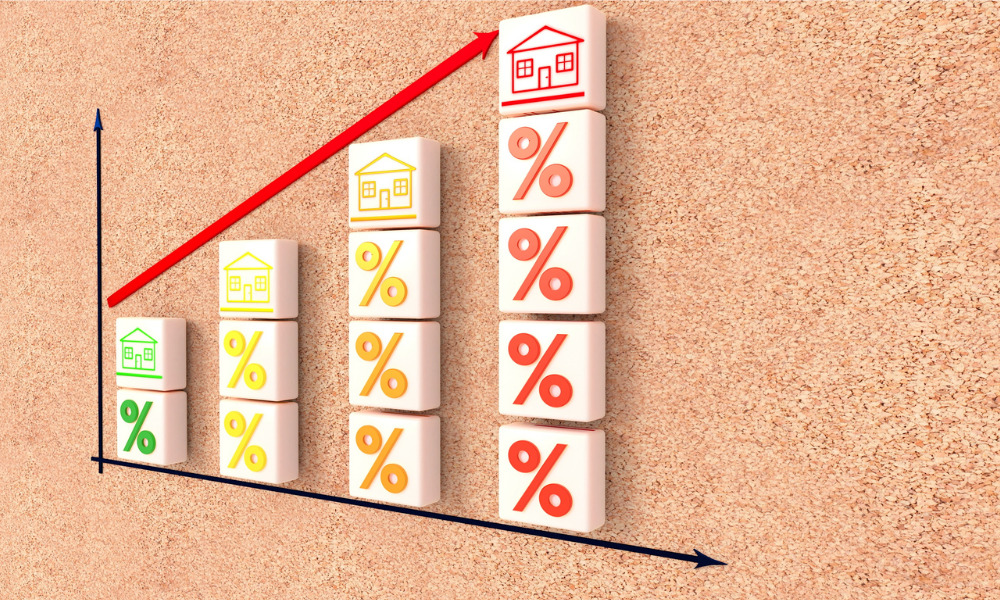 On Wednesday, the Reserve Bank governor Dr. Philip Lowe sent shivers through the housing market when the bank changed its language to describe a rate rise as "plausible" - changing his predictions from a first interest hike in 2023 or even 2024.
And now NAB boss Ross McEwan has made his prediction on when mortgage rates will rise and by how much.
The prediction came during an interview on 3AW radio. In the interview, McEwan was bemoaning the lack of support by NSW and Victorian governments to drive people back to the office to help all the small, struggling CBD businesses.
"You're seeing this with the big cities closed at the moment - Sydney and Melbourne. This is having a massive impact on those businesses, particularly the small businesses," he told the Melbourne-based radio station. "With this thing about 'stay at home if you can'. Well, people just stay at home. I saw down Chapel Street and Bridge Road the other day nightclubs jammed with people with no masks, but you know, it's not safe to come into the workplace."
Both NAB and ANZ only have around 3% of staff in their Melbourne offices at present, although NAB is hoping to bring staff back to the office by the end of February, with Westpac targeting March 01. McEwan is known for his concerns over the effects of lockdowns on borrowers.
On Friday, NAB lifted its interest rates by 0.2%, bringing some of NAB's mortgage rates up to 1.56% higher than they were just 12 months ago. And according to McEwan, the pain doesn't stop there.
"Rates are going up," he said in the interview, "They've already started in the fixed rate, which is an indication." The big bank's economists have already predicted a jump, and McEwan is backing their predictions that the current 0.1% rate will rise over 70-fold to 0.75% "over the next 12 months".