February's strong employment figures could give the RBA reason to reconsider pausing rate hikes, expert says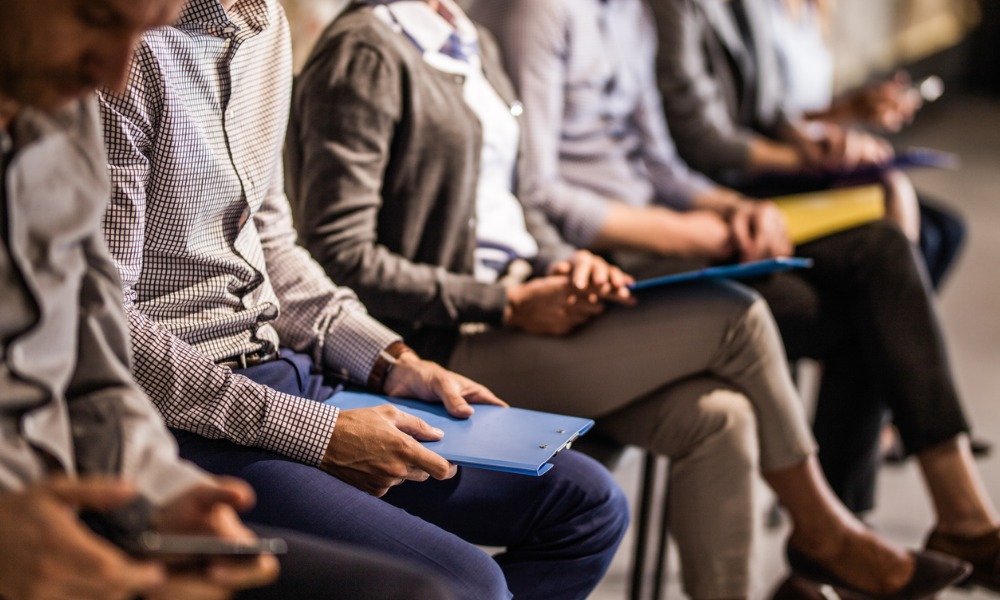 The latest jobs data may be bad news for mortgage holders, as economists warn that the positive figures may give the Reserve Bank food for thought on interest rates.
February jobs data released by the Australian Bureau of Statistics on Thursday showed a 0.2% improvement on the 3.7% seasonally adjusted rate from the previous month, according to The Australian.
The latest figures show an increase of 64,000 jobs, while the number of people out of work fell by 16,500.
Market-watchers had predicted that the RBA might consider a pause in its cash rate hikes in April before the strong jobs data was released. However, AMP chief economist Shane Oliver told The Australian that, but for the influence of overseas events, it's likely Thursday's numbers would have forced the central bank to hike rates again.
But the collapse of several US banks, and a sharp dive in value for some European banks, has created global economic uncertainty, Oliver said. With that in mind, he said it was likely the central bank would still consider a pause in hikes.
Read next: More Aussie homeowners taking action to cushion rates impact – AMP
"The jobs figures were solid … taken on its own it would have tipped the Reserve Bank over into another rate rise," he told The Australian. "The other thing that will influence the RBA is the closure of banks globally … that would be a bit of a warning sign that global economies are going to slow down, causing the RBAA to hold fire. So I do think we're still on track for a pause in April, but we'll have to wait for inflation and retail figures to come out in coming weeks."
…there are signs of a slowing jobs mkt: the emp/pop ratio & participation rate look to have peaked, hrs worked may be slowing & Indeed job postings are falling. On its own Feb jobs figures would point to another RBA hike but signs of slowing & global bank issues point to a pause pic.twitter.com/ftgtaqT7Y1

— Shane Oliver (@ShaneOliverAMP) March 16, 2023
The RBA has raised rates 10 consecutive times since May of last year, pushing mortgage repayments upwards and cutting prospective home buyers' borrowing power by more than $140,000.
RateCity recently determined that a 25-basis-point hike in April would cost an extra $78 per month for the average owner-occupier with a $500,000 loan and 25 years remaining.
Have something to say about this story? Let us know in the comments below.