Victoria's to blame, but we may all benefit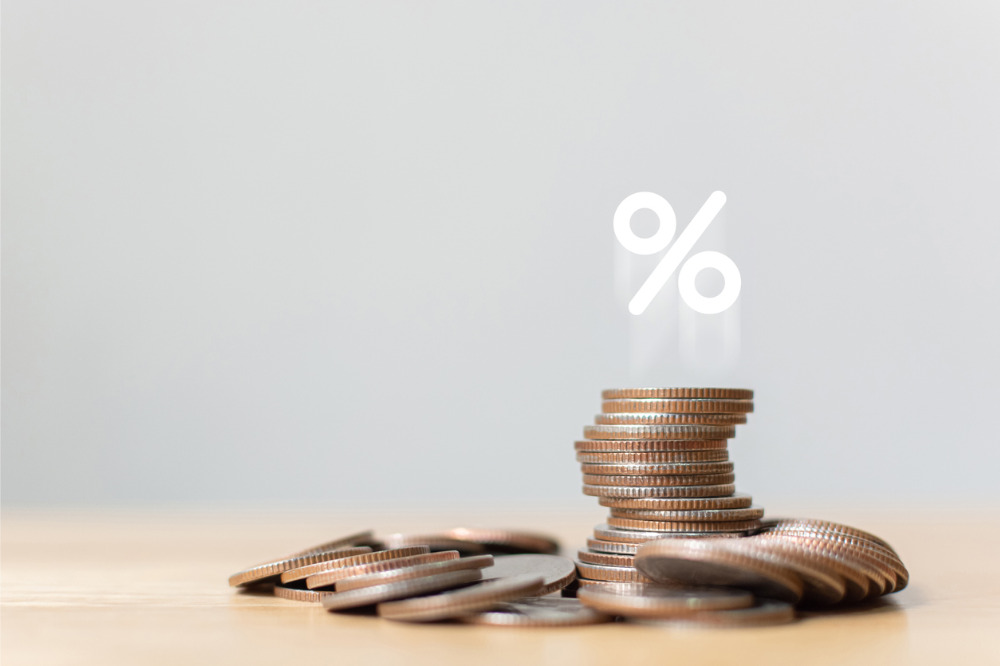 Concern about the employment market, especially in Victoria, could lead the RBA to make a further cut in interest rates.
With the state's shutdown weighing heavily on jobs with 36,000 roles lost in September compared to gains for Queensland and NSW, the central bank may act to bolster the nation's overall employment situation.
Speaking at the Citi Australia and New Zealand Annual Investment Conference, RBA governor Philip Lowe said on Thursday that moving to full employment and addressing the high rate of unemployment was "an important national priority."
Lowe added that the RBA will use the tools it has available to ensure that Australians have jobs.
On interest rates, he said that an increase was "some years away" – later stating that this will be "at least 3 years" based on the bank's current outlook.
A rate rise is dependent on an inflation target of 2-3% being met and the governor clarified that to achieve a consistent target is likely to require a tight labour market.
Reduction in rates?
But, with a rate hike largely ruled out, could there be a further cut from the current 0.25% to 0.10%?
Homeowners and buyers may be in luck with Lowe noting that, although cutting rates can be an issue for financial and longer-term macroeconomic stability, a priority to get people back to work is a positive move right now.
That's because low rates don't just boost employment but help private sector balance sheets and lessens the number of private loans. To that extent, it reduces financial stability risks.
However, the governor said that it was also important that any rate decision considers the implications of a cut on those who rely on interest income.