Bank has grown its loan book to more than $54 billion in mortgages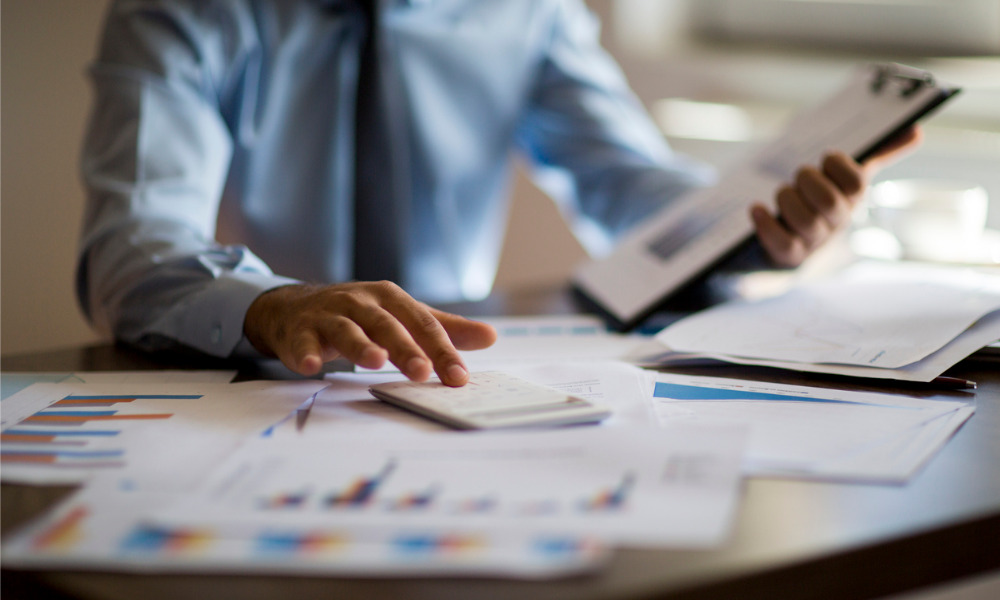 ING Australia posted after-tax profits of $549 million for the year to Dec. 31, the company has announced.
ING lifted its total retail banking loan book by $1.885 billion last year, according to its annual results. However, the wind-down of COVID-19 measures, along with a rise in savings and access to cheap funding, drove the company's profits, The Australian reported.
ING has now grown its loan book to more than $54.323 billion in residential banking mortgages. The bank said that it "helped 10,482 realise their dream of owning their own home" in the last financial year. That brought total homeowner lending to $54.3 billion by the end of the year, according to The Australian.
Read next: Bank joins fight against financial hardship
ING, which got $3.1 billion in funding from the TFF in 2021, posted a 3.59% rise in home lending, The Australian reported.
In comparison, Commonwealth Bank grew its mortgage volume by 8.5% in the six months to February, with its home loan book growing at 1.2 times system growth. ANZ's loan book shrank by 0.87% over 12 months.