It becomes its newest member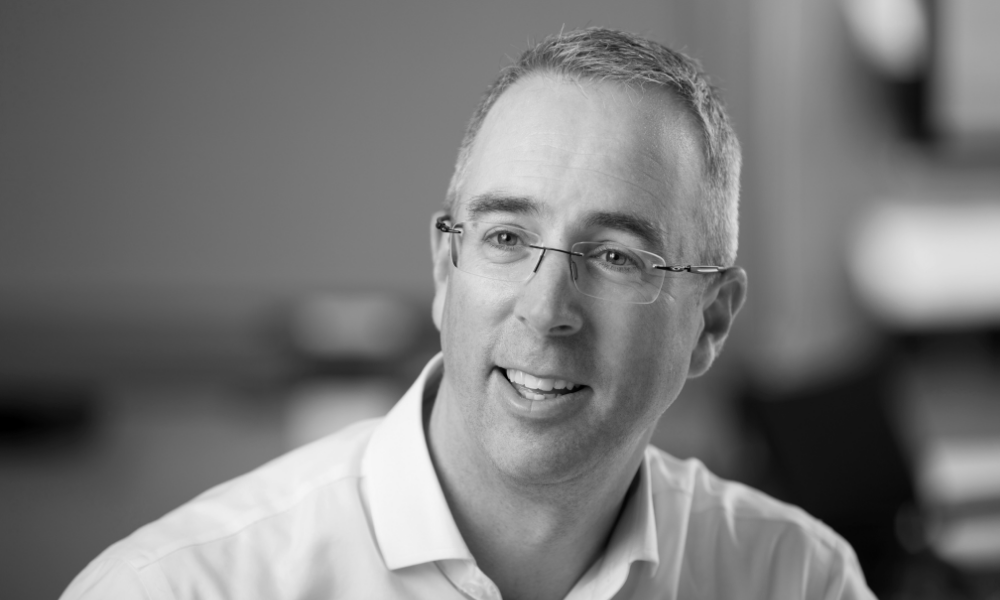 ING Australia has joined Way Forward, a registered charity that helps Australians in financial difficulty.
The bank is now Way Forward's newest member, deepening its commitment to support customers who need help addressing their financial hardship.
Through its membership, ING will work with Way Forward's team of hardship advocates to refer relevant clients to its free service. The bank will also make donations to support the work Way Forward does to help Australians struggling with debt.
"Since landing Down Under, ING has always brought a breath of fresh air to Australian banking and customer service, and we're thrilled to have them on board," said Way Forward CEO David Berry (pictured).
"Way Forward is a member-based organisation and without the support from organisations like ING, we couldn't keep going."
ING is Australia's fifth largest bank and launched here 21 years ago by introducing the country's first high-interest, fee-free online savings account.
ING Australia head of retail banking András Hamori said ING's purpose is to empower its customers to get ahead.
"We're very mindful, however, that many Aussies are indeed struggling with their day-to-day financial commitments, especially after a particularly tough couple of years with the COVID-19 pandemic," Hamori said.
"We know that no-one intentionally gets themselves into financial hardship and overcoming it can be difficult without the right support.
"Way Forward's unique skills and experience in supporting Aussies in financial hardship will complement ING's existing initiatives to support customers through tough financial times.
"We know banking and finance can sometimes feel complex and hard to understand, which is why we actively try to make the overall banking experience simple and easy, so our customers can focus more on the things that matter to them.
"This exciting partnership with Way Forward is the perfect way to further support customers affected by financial hardship who are doing it particularly tough. Our focus is helping them get back on track financially so they can feel empowered once again."
Way Forward is supported by Australia's biggest banks and lenders, including ANZ, Commonwealth Bank, NAB and Westpac.
For people who are earning an income but are in financial difficulty due to unmanageable debts, Way Forward can negotiate with all creditors on their behalf and establish a realistic budget alongside a single regular payment, 100% of which goes towards reducing the debt.
The charity supports more than 700 Australians across the country who are experiencing financial hardship. It manages over $31 million in debt across more than 100 financial institutions and creditors.
The average total debt of a new Way Forward client is $54,553 across 3.8 creditors.
"Through our work helping hundreds of Australians around the nation, we know many reasons lead to financial difficulty and it can really happen to anyone," Berry said. "And we know many Aussie households are welcoming 2022 with money worries weighing heavy on their mind.
"This is why it's more important than ever financial institutions find effective ways to assist customers through solutions that deal with debts across all organisations the customer owes money to. Together, we can address the whole sum of the problem debt, not just a part of it."
Berry said Way Forward is a young, lean organisation with an eye to the future.
"As we face this future, Way Forward is looking to grow in a sustainable way to offer more Australians a long-term, manageable, dignified pathway towards a debt-free life," he said.
"The building blocks are in place to continue our growth trajectory to assist more Australians struggling with debt. Our sights are now set on supporting 1,000 people by next winter and teaming up with 20 members by the end of next year."
Berry said the organisation has begun membership discussions with industries beyond traditional banking and financial organisations with a particular focus on Buy Now Pay Later after adding Afterpay and ZIP as members in late 2021.