Aggregator CEO says this is something they would never do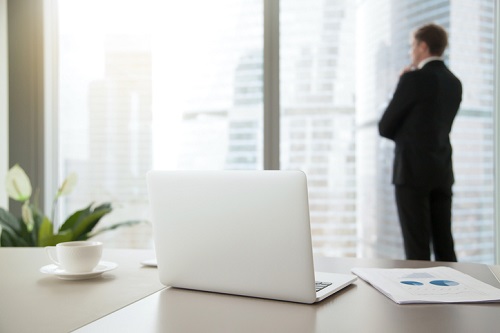 The broking industry has reacted with no shortage of surprise to Aussie's launch of a direct-to-consumer digital lending product yesterday.
Outsource Financial CEO Tanya Sale told MPA: "Aussie going direct-to-consumer has put them in direct competition with their own brokers and their lender partners.
"Now, I'm all about being tech-savvy and innovative; but you'll never see outsource Financial biting the hand that feeds them. We are starting to see a trend of these 'big beasts' [large aggregators] now going out to the consumer, in direct competition with their business partners. I think the key signifying question that really needs to be asked, is what their brokers and lender partners think about this whole thing."
Aussie CEO James Symond told MPA that the move would actually bring more customers through the Aussie broker channel as those who "fall out of the application process online" will subsequently be directed to Aussie brokers.
But despite this, the fact that the digital product will be offered directly to customers in the first place, thereby bypassing the broker channel, has been met with shock from others in the industry.
Read more: Aggregation manager slams Aussie's direct to consumer product
MoneyQuest managing director Michael Russell told MPA, "My first reaction is that I'm actually lost for words."
"With the greatest respect to Aussie, while we can all understand the merits of an Omni channel play across certain sectors, this is such a seismic shift given it not only excludes the Aussie brokers but is a competing channel," he said. "The one thing that mortgage brokers understand well is that a choice of one lender and one lender alone, is rarely the right one for the client's needs and objectives.
"So, while digital offers might be convenient for tech savvy clients, are they really in their best interests when individual circumstances are not being assessed by a mortgage professional?"
When asked how she thought the move would impact the direction of other aggregators, Sale responded, "I can only talk about Outsource Financial, and our direction won't change."
"We will never be in competition with our own brokers, nor our lender partners. In addition to this, I have never been a fan of white labels, as I believe it creates an unnecessary conflict of interest for not only the aggregator, but for the broker too.
"An aggregator's purpose is to support and cultivate ethically engendered brokers, among a vast array of other things, and that is exactly what Outsource will continue to do."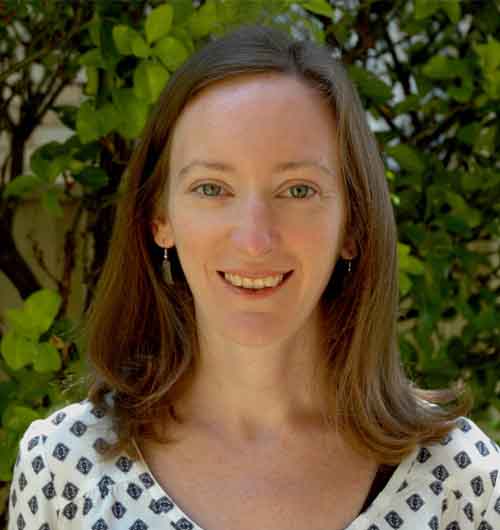 Kate McIntyre
is an online writer for
Mortgage Professional Australia
. She has a wealth of experience as a storyteller and journalist for a range of leading media outlets, particularly in real estate, property investing and finance. She loves uncovering the heart behind every story and aims to inspire others through the artful simplicity of well-written words.
Email
|
LinkedIn