He told MPA that the move would introduce new clients to the Aussie broker channel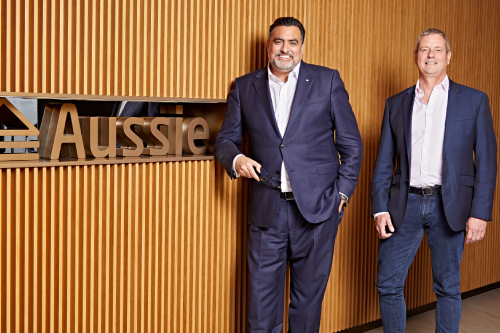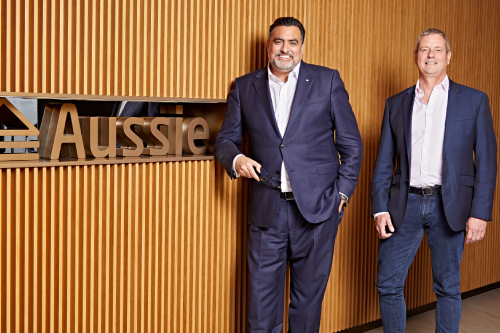 Aussie CEO James Symond (left) with Tic:Toc CEO Anthony Baum
Aggregation and franchise heads have slammed Aussie's new online direct to consumer offering, saying that it puts the home loan giant in direct competition with its own brokers. But, according to Aussie CEO James Symond (pictured), the move will ultimately bring more business through Aussie's broker channel.
"We're creating an opportunity to seamlessly introduce consumers who don't typically start their home loan journey with a broker, and fall out of the application process online, to the Aussie Broker experience," he told MPA. "As an industry, brokers are in a great position and [have] never been busier. There is so much business out there and this is a segment we haven't been able to address before."
Aussie has been proactively investing in its future through initiatives that focused on growing and improving its broker network, improved its infrastructure and gave consumers more ways to connect with the brand in order to achieve their home loan goals sooner, he explained.
"Launching our first direct-to-consumer digital lending product is about giving customers the best of both worlds. With a trusted brand like Aussie, we're appealing to the buying behaviours of a more diverse range of borrowers, no matter how they want to start their home loan journey," he said. "We're now offering a direct-to-consumer digital lending product that meets the needs of some customers who want to apply online or on their mobile device and get approval on the go."
Symond believes that the majority of consumers will continue to use the broker channel. However, he also believes "there is a growing cohort of consumers who want to be self-directed in finding their own home loan online."
"The self-directed home loan market is worth nearly $80 billion annually; with around 16% of home loan consumers researching online and then going direct to a lender, and another 6% of consumers choosing to complete their process online," he said.
When asked why other aggregators and franchise groups should watch this space, he replied:
"We've become the first 'three-in-one model' in Australia – giving more consumers access to Aussie – the choice to talk to an Aussie Broker, who can access a range of home loan products, access to our Aussie-branded home loans, or they can choose to self-serve with Aussie Online.
"Tapping into the fintech space is just one part of our growth strategy to support a robust broking industry which puts consumers first. The market continues to change and evolve, with new players and shifting consumer expectations particularly in relation to the role of digital in their lives – as a result, these are things we need to be doing as a business to stay ahead of the game."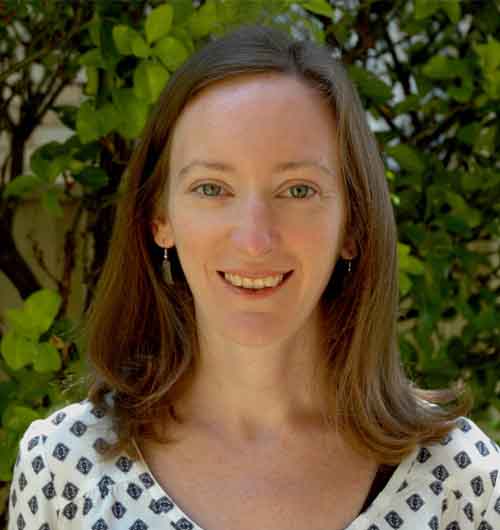 Kate McIntyre
is an online writer for
Mortgage Professional Australia
. She has a wealth of experience as a storyteller and journalist for a range of leading media outlets, particularly in real estate, property investing and finance. She loves uncovering the heart behind every story and aims to inspire others through the artful simplicity of well-written words.
Email
|
LinkedIn