She has changed her procedure and writes more business than ever before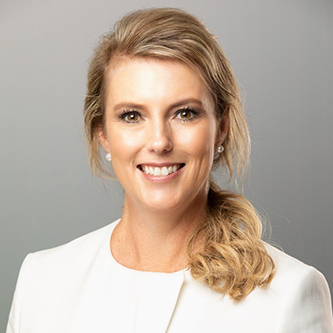 Due to her business growth in the last three years, Gloss Finance director Narelle Kerstan has decided to focus solely on the residential market and offer the rest to those she trusts.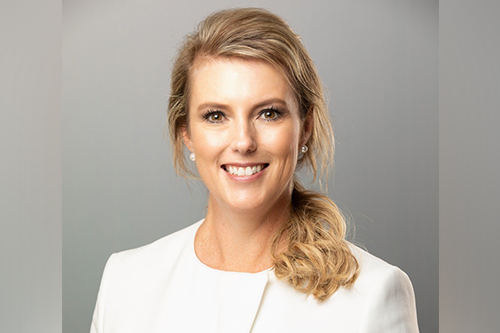 "I was time poor, so I decided to concentrate on all types of residential lending as this was the majority of my business anyway," the highly commended 2019 AMA Broker of the Year – Regional told MPA.
"I now refer commercial lending, SMSF lending, personal and car loans to trustworthy business associates who I know will also give my clients superior service."
Kerstan, save for the periodic social media ad, never pays for marketing and heavily relies on word-of-mouth of existing clients, friends and referral partners. To keep the support going, she and her professional assistant ensure they are consistent in providing exceptional service and outcomes for clients.
She keeps in touch with her clients via her business Facebook page and aggregator software which is linked to an auto marketing program.
Quick and efficient in placing deals due to her 25-year industry experience, Kerstan has changed the structure of her business and streamlined its procedure to allow her support staff to work smarter rather than harder.
Over the last 18 months, after getting her process working efficiently, she has written more business than ever before and finally enjoys a work life/balance.
"It's important to stay humble and enjoy what I do. I never want to get to the level where I work many hours then no longer look forward to getting up each morning and love going to work," Kerstan said.
"I am self-motivated. l love what I do and love to do well. It is only me I let down if I don't put in 100%."
Despite being just a team of two in Hobart, Gloss Finance has received many recognitions from its aggregator, including being one the top brokerages with the highest volume of loans written and highest value of loans settled.
"It's all about getting your head right; everything is controlled by the way you think, including writing this volume of business," Kerstan said. "I've done it while being happy — travelling, spending time with my son and having plenty of time for myself."
A wanderlust, Kerstan likes to plan her next holiday while working hard towards her goals. She is considering employing a loan processor who will contribute to Gloss Finance's happy work environment and allow her and her PA more time to enjoy their other interests.
Kerstan loves to get away during weekends when possible, often to Melbourne and Sydney. She spends a lot of time with her son and friends, dining out or going to concerts.