CBA executive shares top tips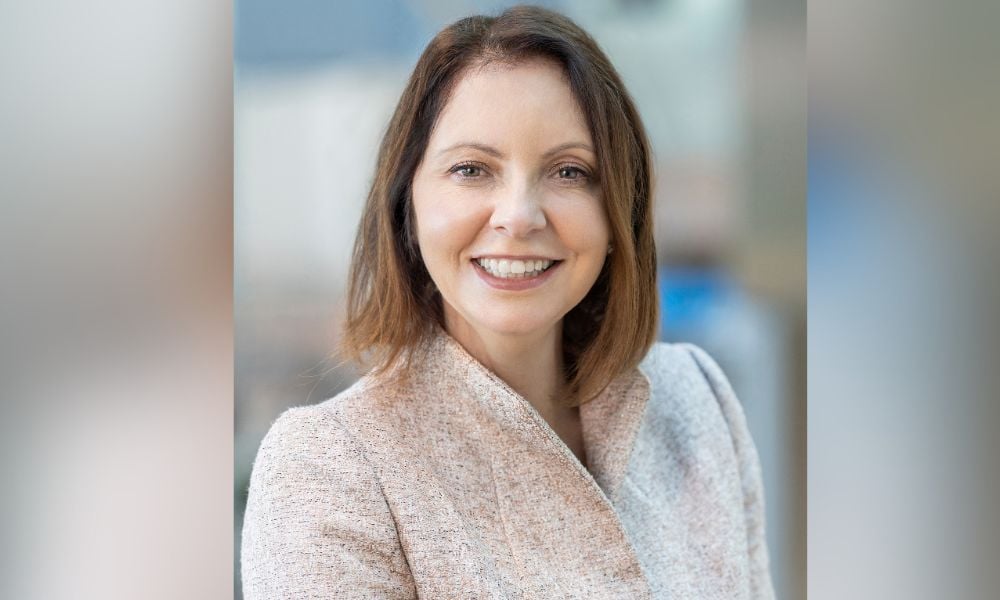 As the holiday season approaches, Commonwealth Bank (CBA) has revealed insights to help small businesses navigate the busiest trading period of the year, with CBA data indicating that nearly a quarter of small business owners generate up to 40% of their revenue during this period.
Rebecca Warren (pictured above), EGM small business banking at CBA, acknowledged the challenges faced by small businesses throughout the year due to rising input costs and the impact of inflation, but remained optimistic about the upcoming festive season.
"The festive season is typically a busy time of year when most businesses experience an increase in cash flow and customer presence," Warren said.
"We have a very positive outlook for this holiday season, and consumer and business confidence going into the new year. Starting with the Black Friday sales and continuing through Christmas, Boxing Day, and into the January sales period, savvy Aussie shoppers are set to take advantage of the pre- and post-Christmas sales extravaganzas.
"It's important for small business owners to make sure they are set up for success and think through ways to reduce any risks."
CBA data showed that approximately 20% of small businesses generate nearly 40% of their turnover during the festive period, from November to January; while 10% of businesses achieve half of their turnover in this timeframe. This period holds significant importance for sectors like transportation, amusement, and entertainment, with a quarter of businesses relying on the holiday season for at least 50% of their earnings.
CBA tips for small businesses
Warren suggested steps for retailers to prepare and reduce risks.
Forecast demand
To get ready for the busy holiday season, the best thing is to predict how much customers will buy. Check your past sales and plan how much stock you need. Knowing what sold well before can help plan for popular items. Also, learn about your customers to offer personalised products and attract more buyers. After the busy season, review how things went to make your business even better for the next peak time and set it up for future success.
Prioritise payments
In Australia, most people use cards and digital wallets to pay. It's crucial for your business to be able to accept payments all the time to keep things running smoothly. Downtime, or when you can't take payments, affects your customers and your money. That's why having a payment device with dual sim and Wi-Fi is so important. This way, even if there's a problem, your small business can keep going.
Optimize cash flow for smarter decisions
Watching your cash flow closely helps you know how your money is doing and prevents any possible problems. As business costs go up, making quick and smart decisions relies on staying updated about your cash flow in real time. Every business has its unique cash flow tracking needs.
Protect your business from scammers
Scammers see the holiday season as a chance to trick busy small business owners. They scam people into sending money to the wrong accounts. To stay safe, set up a process where more than one person needs to approve payments. Also, be careful about sharing your plans on social media. If you suspect a scam or see an unfamiliar transaction, contact your bank right away. Acting quickly gives you the best chance of getting your money back.
Consider business resiliency
Be ready for surprises, whether you're a solo entrepreneur or a business with many employees. It's crucial to have strong business resilience. Creating a business continuity plan helps you get ready for the unexpected and serves as your guide to manage when things don't go as planned.
Get the hottest and freshest mortgage news delivered right into your inbox. Subscribe now to our FREE daily newsletter.