Home values rise for the third consecutive month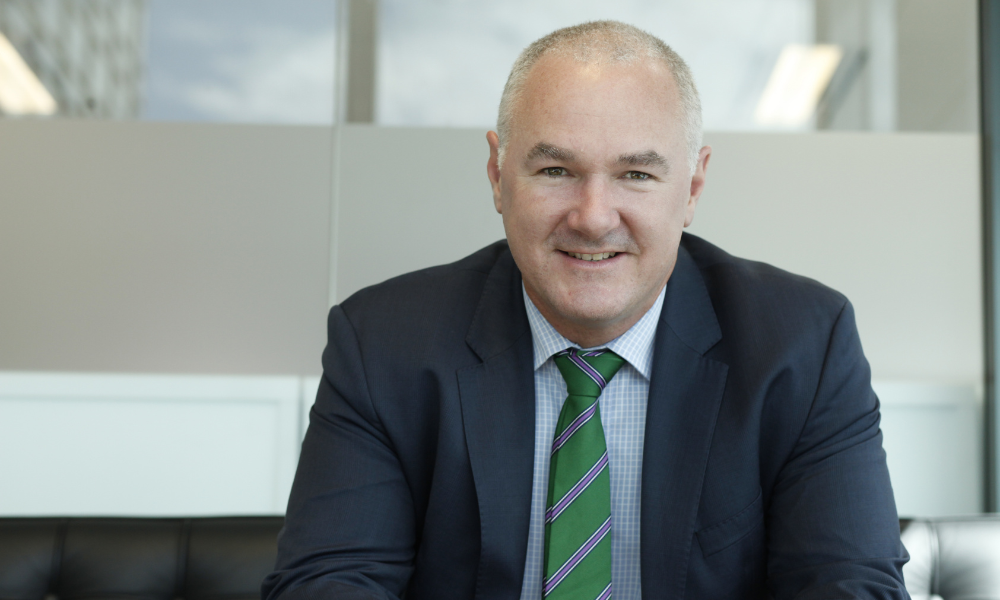 Australian home values increased for a third consecutive month following a 0.6% and 0.5% rise through March and April, respectively, with the pace of growth accelerating sharply to 1.2% in May, CoreLogic's national home value index showed.
Continuing to lead the recovery trend was Sydney, which posted a 1.8% lift in values over the month – the city's highest monthly gain since September 2021. Since moving through a trough in January, home values have increased by 4.8%, which was equivalent to a $48,390 rise in the median dwelling value.
The rise in values was broad-based, with the rate of growth picked up across every capital city last month. But Brisbane and Perth were the only other capitals to record a monthly gain of more than 1%.
Tim Lawless (pictured above), CoreLogic's research director, said the positive trend is indicative of persistently low levels of available housing stock running up against increasing demand for housing.
"Advertised listings trended lower through May with roughly 1,800 fewer capital city homes advertised for sale relative to the end of April," Lawless said. "Inventory levels are -15.3% lower than they were at the same time last year and -24.4% below the previous five-year average for this time of year.
"With such a short supply of available housing stock, buyers are becoming more competitive and there's an element of FOMO creeping into the market. Amid increased competition, auction clearance rates have trended higher, holding at 70% or above over the past three weeks. For private treaty sales, homes are selling faster and with less vendor discounting."
The trend in regional housing values has also accelerated, with the combined regionals index posting a half-a-percent increase in May, after a 0.2% and 0.1% rise in March and April.
"Although regional home values are trending higher, the rate of gain hasn't kept pace with the capitals," Lawless said. "Over the past three months, growth in the combined capitals index was more than triple the pace of growth seen across the combined regionals at 2.8% and 0.8%, respectively.
"Although advertised housing supply remains tight across regional Australia, demand from net overseas migration is less substantial. ABS data points to around 15% of Australia's net overseas migration being centered in the regions each year. Additionally, a slowdown in internal migration rates across the regions has helped to ease the demand side pressures on housing."
Driving the recovery trend is the premium housing markets in Sydney, with Sydney's upper quartile recording the highest rate of growth of 5.6% over the past three months, compared with a 2.6% lift in more affordable lower quartile values.
"Buyers targeting the premium sector of the market are still buying at well below peak prices," Lawless said. "Although values across more expensive homes are rising more rapidly, at the end of May, dwelling values across Sydney's upper quartile remained -11.8% below the January 2022 peak. This is the equivalent to a saving of around $213,000 from the cyclical high."
Despite recent gains, CoreLogic noted that most housing markets continued to post housing values that were well below recent peaks, with Perth the only capital city where dwelling values have returned to record highs.

Use the comment section below to tell us how you felt about this.