Home prices in the capital are still growing as other cities see home values fall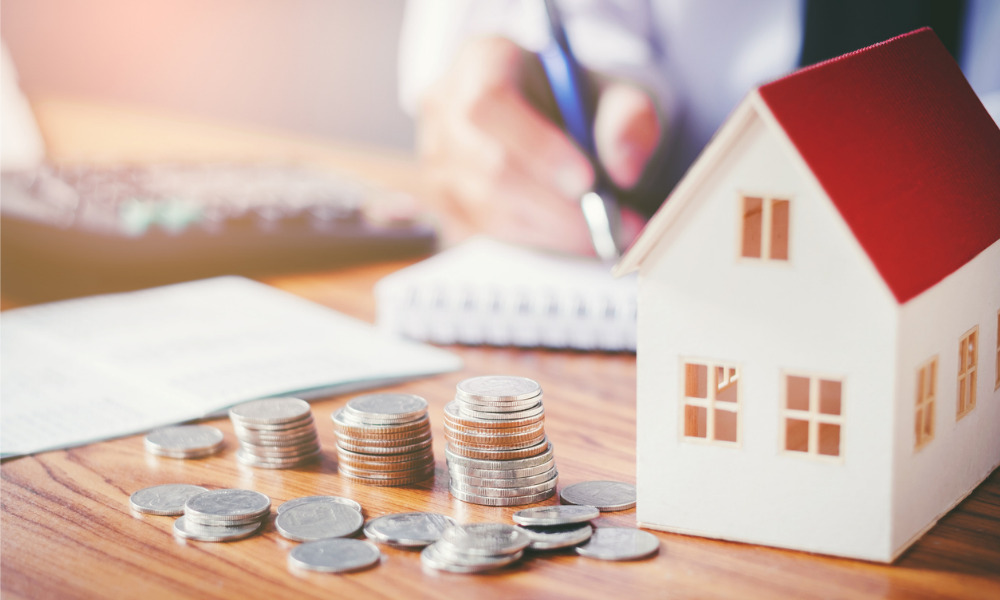 Sixty-five (65) suburbs across the Perth region posted median house sale price growth last month, defying a national trend of stagnating or falling prices, according to the Real Estate Institute of Western Australia.
REIWA president Damian Collins said the Perth market was still tracking well.
"The Perth market typically slows in winter, so it's pleasing that when we drill down to suburb level, a large number are still seeing growth – especially considering the … recent interest rate rises."
The five suburbs posting the largest price increases in July were Brabhan (up 10.1% to $333,750), Alkimos (up 4.6% to $371,250), Lakelands (up 4.1% to $385,000), Banksia Grove (up 3.7% to $420,000), and North Perth (up 3% to $865,000).
CoreLogic's home value index increased 0.2% in July.
"Perth is one of the few capital cities in the country that has seen continued growth in home values since the Reserve Bank of Australia made the decision to increase the cash rate," Collins said. "Western Australia's strong economy, growing population and affordable housing mean we are in a much better position to manage the increased costs of servicing a loan than our east-coast counterparts. We're also experiencing a housing and labour shortage simultaneously. We have low stock levels and properties are not being built quick enough. For as long as this remains an issue, competition among buyers will remain high and prices will continue to rise."
Read next: Perth prices still on the upswing
There were 8,592 properties for sale on reiwa.com at the end of July, which was similar to June.
"Listings volumes across Perth are very low and remain a key driver for why we expect Perth's current growth cycle to continue," Collins said.
The median time to sell a house was 17 days in July, one day slower than June and two days faster than July 2021.
"We've seen a slight increase in the number of days it takes to sell a home over the last couple of months," Collins said. "This figure for July is still significantly faster than the 30 to 40 days we would see in a balanced market."
Perth's median rent price was $475 per week in July, $5 more than in June.
"Rent prices experienced a slight increase in July following a stable month in June," Collins said. "We expect rents will continue to grow throughout the second half of the year due to strong competition amongst tenants to secure a rental."